Education & Inspiration
MYP is a rooting station. We take cuttings from suppliers and farms from all over the world and then we sell the hand-stuck rooted liners through our brokers. As a young plant grower, we want to make sure that everything we receive is translated into a retail, customer friendly version.
Our Innovating Department and  our Trial Garden are a great source of inspiration, information, and creativity.
This website is meant for YOU! We have so many downloadable and printer friendly reference sheets and flyers for customers, brokers, and reps.
---
NEW to 2021!
---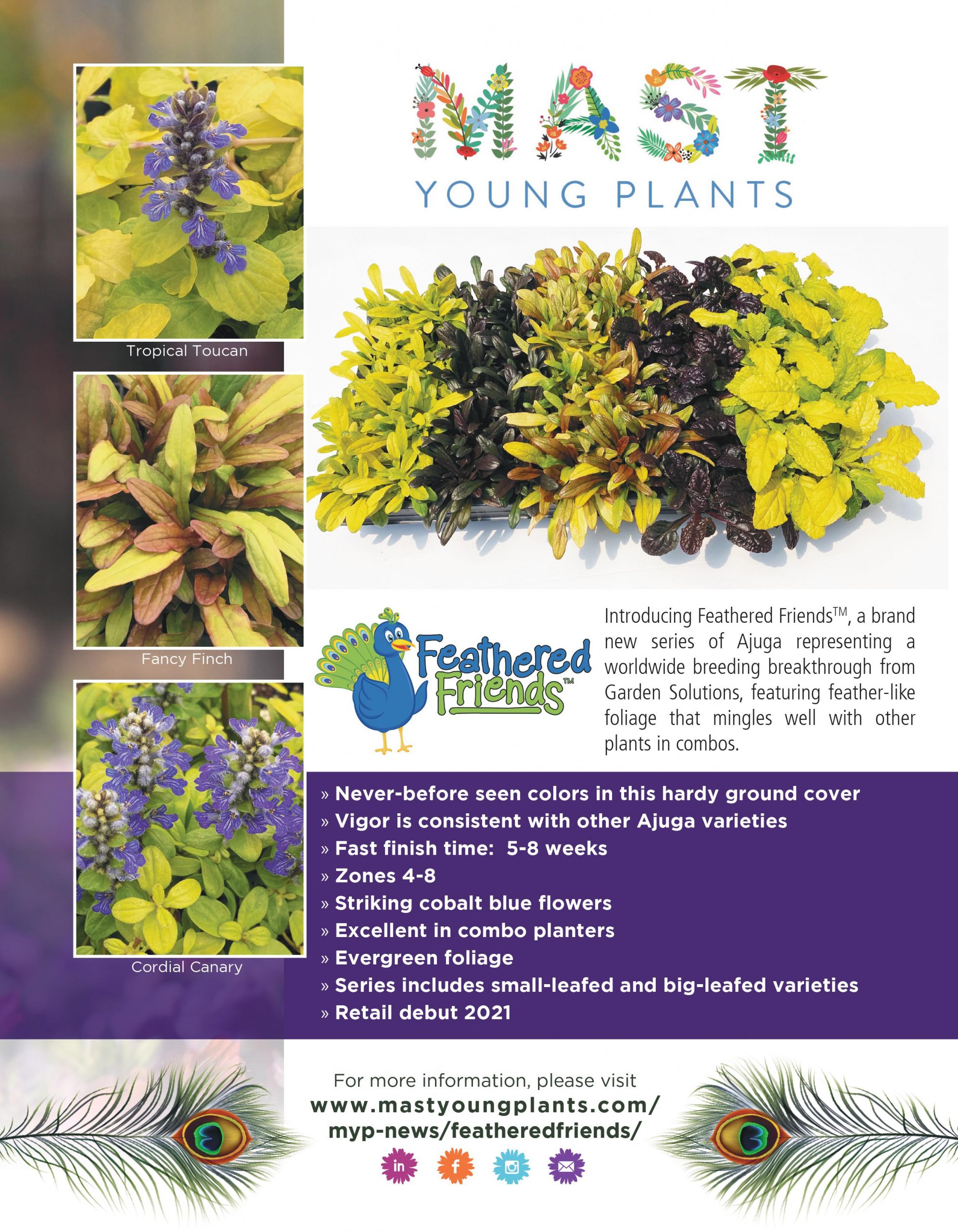 ---
Did you open your box and find geraniums that are yellowing? Don't panic! Plant immediately! Check out our experience with yellowing geraniums in this MYP Guide, Trouble Shooting Geraniums.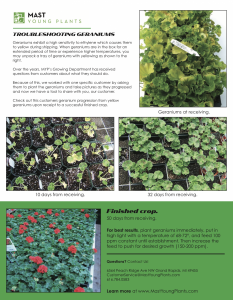 ---
NAVIGATING LIVE AVAILABILITY (ePicas)
Our Live Availability can be a great tool for looking at plants that are available, however, it can be somewhat overwhelming if you are unfamiliar with how it works. Check out this step by step guide to working in MYP's Live Availability using ePicas.
MYP has a couple different programs. Though Spring Liners are our most popular program, we also have a mum and aster program that can be viewed on ePicas Live Availability. Take a peek at how to check out our numbers!
Not only can you view our Live Availability with ePicas, you can also book an order instantly! No waiting for customer service to knowledge your order and you are guaranteed to get the available trays that you want!
---
PACKAGING SPECS
Not sure how many tray can go into our Half or Standard Boxes? Check out this user friendly graphic detailing how many trays or assortments can be shipped in our custom boxes!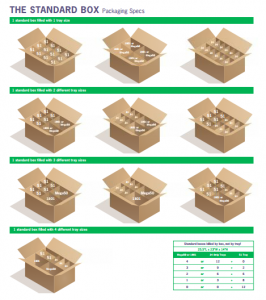 ---