MYP Vegetative Program
September 26, 2022 – May 21, 2023 | Week 40-20
Offering genetics from the world's best breeders, our spring liner catalog offers more than 1,500+ varieties, geraniums, vegetative annuals, perennials and 200+ combo liners. MYP's pricing includes tags, royalties, and packing.
2022-23 Spring Liner Catalog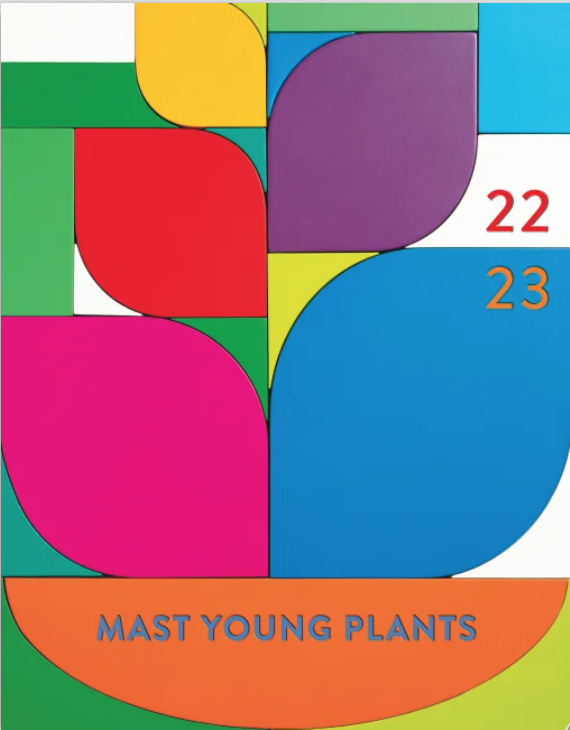 SOLVE: With a wide range of product size offerings – 51, Mega50, 1801, prefinished 4" and prefinished 10" hanging baskets, Quick Blocks – MYP offers solutions for your grow time needs.
VALUE: One-stop shopping featuring a full assortment of only the best varieties from the top breeders in the country.
INSPIRE: Browse our extensive collection curated for quality and variety, and mix and match industry favorites with exciting new varieties all tested and trialed by our Innovating Department.
DESIGN: Let our "Living Catalog" trial garden and its 400+ unique combinations inspire you to create masterpieces that delight your customers.
MAXIMIZE: Invest in plants rather than freight with our innovative shipping solutions, multiple box sizes and master boxes, truck deliveries, and combined shipping options.
FOCUS: Build your program with confidence knowing that we have trialed and tested each of these varieties.
Click to view the 2022-2023 Spring Liner Catalog
---
New Additions for 2022-23
As part of the 1500+ varieties available for 2022-2023, we have selected over 180 new and exciting varieties for our 2022-23 season.
---
Available Exclusively from Mast Young Plants in 2022-2023
Kwik Kombo™ Blueberry Twist™ & Kwik Kombo™ Raspberry Twist™ | Syngenta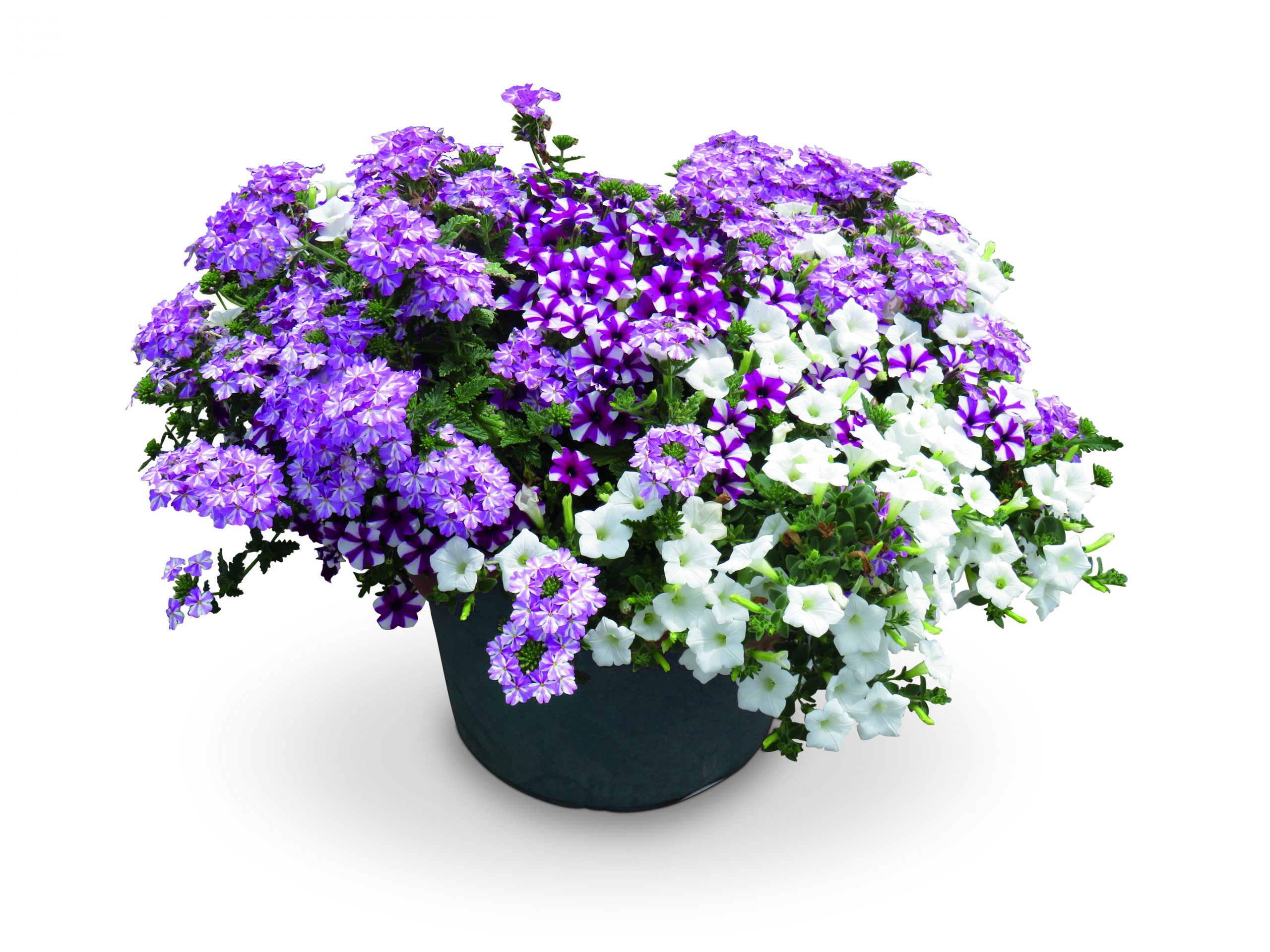 Petunia Dekko™ White
Petunia Shortcake™ Blueberry
Verbena Lanai™ Lavender Star
Petunia Dekko™ White
Petunia Shortcake™ Raspberry
Verbena Lanai™ Magenta
Durabella® the King & and Durabella® the Queen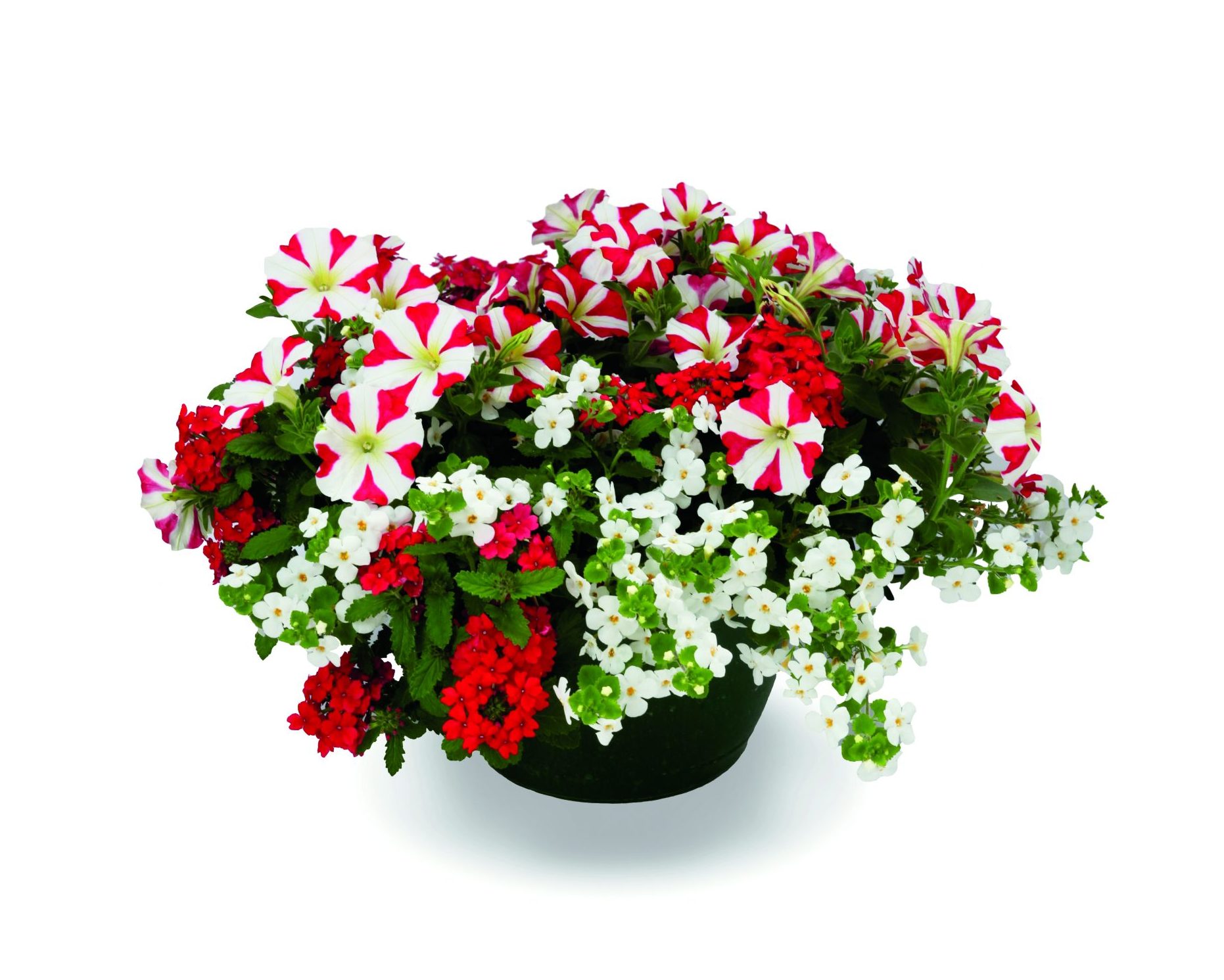 Petunia Amore® King of Hearts
Verbena Vanessa™ Red
Bacopa Scopia® Gulliver™ White Improved
Petunia Amore® Queen of Hearts
Calibrachoa Lia™ Yellow
Verbena Vanessa™ White
---
2023 Late Additions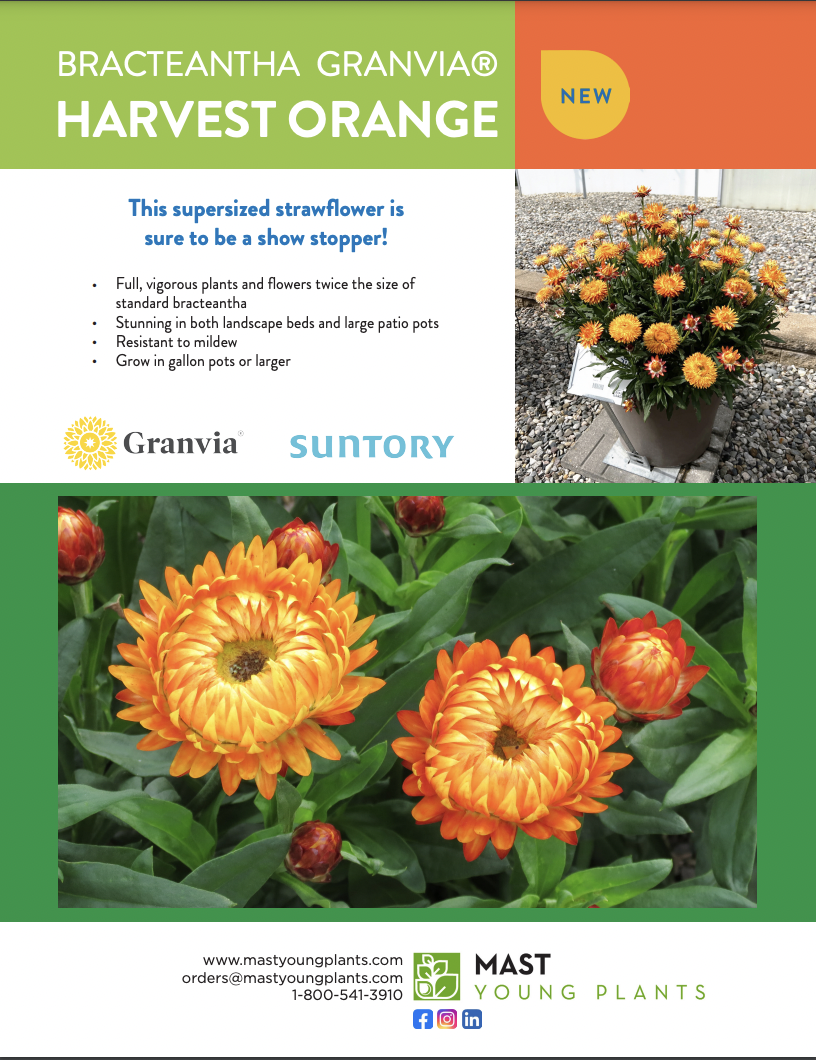 ---
Succulents
Succulents continue to be a nationwide best sellers, and we're excited to supersize our succulents with the addition of Chick Charms® GIANTS! After more than 10 years of breeding for immense size, rapid growth, and hardiness in a wide variety of colors, you can now grow your own HARDY Echeverias.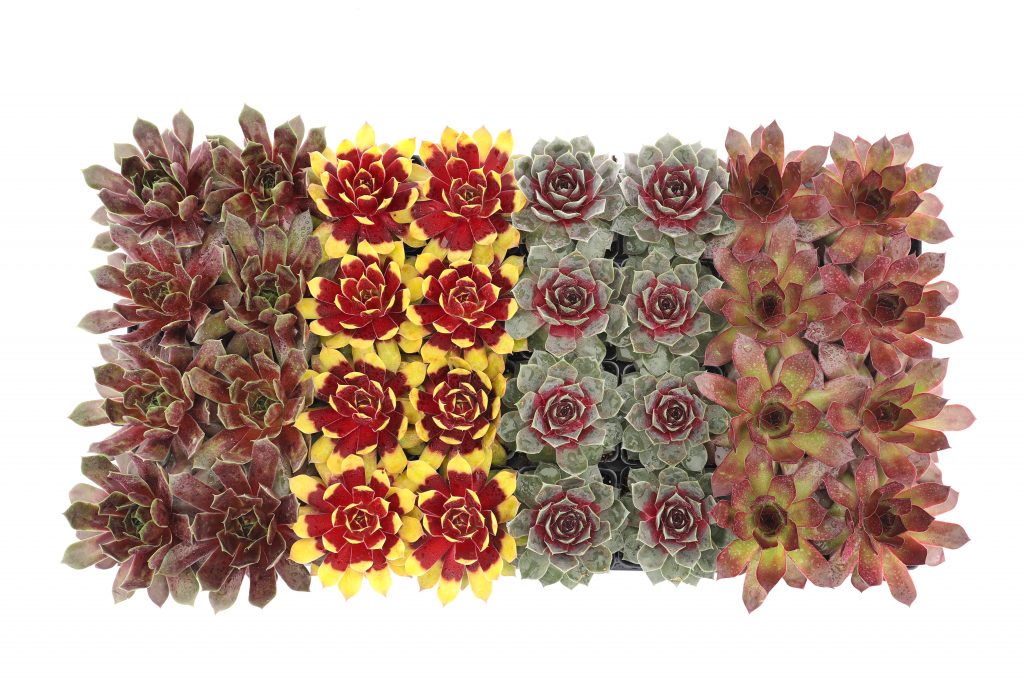 Chick Charms® GIANTS Emerald Explosion
Chick Charms® GIANTS Gold Mine
Chick Charms® GIANTS Steel Appeal
Chick Charms® GIANTS Copper Canyon
---
Liner Tray Sizes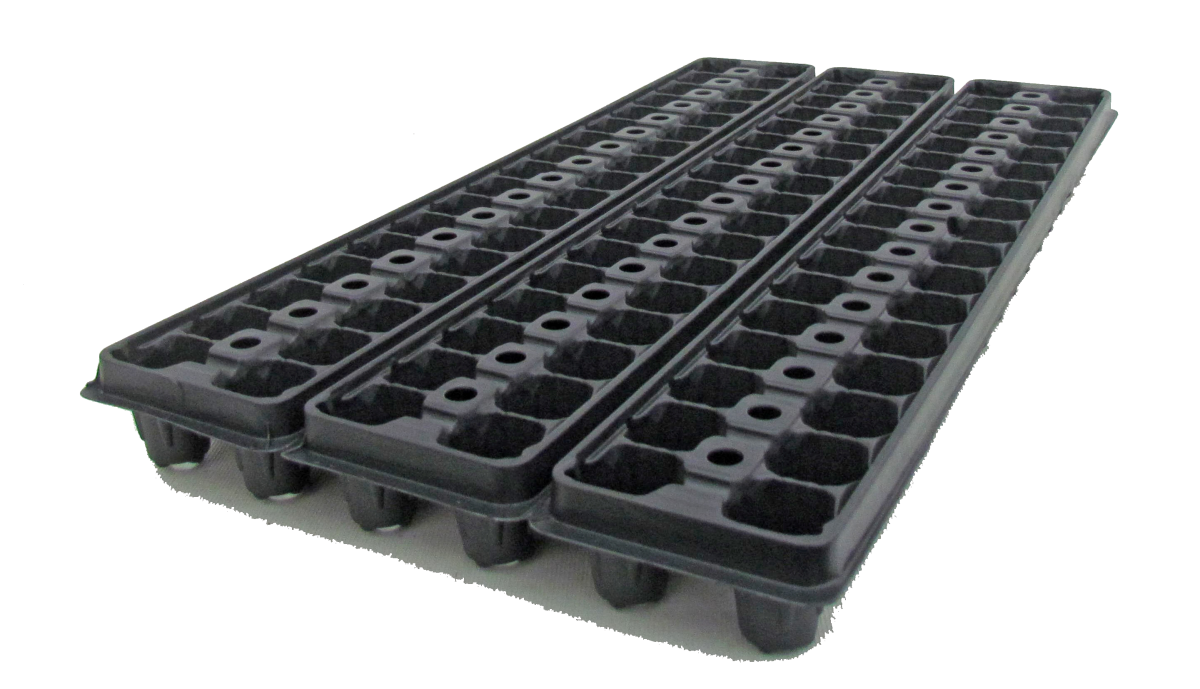 34 Strip Tray: Grown as a 34 and sold as a 33 (25mm), all zonal and ivy geraniums are grown and sold in this tray count.
Mega 50 Tray: Grown as a 50 and sold as a 49, the Mega50 is a larger cell size that is best used with vigorous plants grown in Ellepots.
1801 Tray: Grown as 18 and sold as 18 (70mm), the 1801 is our largest plug and tray size. It is used with Boston Ferns and our precooled Regal Geraniums.
51 Cell Tray: Our most popular tray size is the 51 cell tray. You will find most varieties available in this size. Grown as a 51 and sold as a 50, vegetative items are planted in Ellepots and seeded varieties are planted in loose fill.
288 Spikes: You asked and we listened! We're offering our popular dracaena spike in our spring liner program! Multi-seeds per cell and grown as a 288 and sold as a 250!
Click here for shipping information and order guidelines.