NMG/MYP Sustainability Committee
Corporate Sustainability Report 2015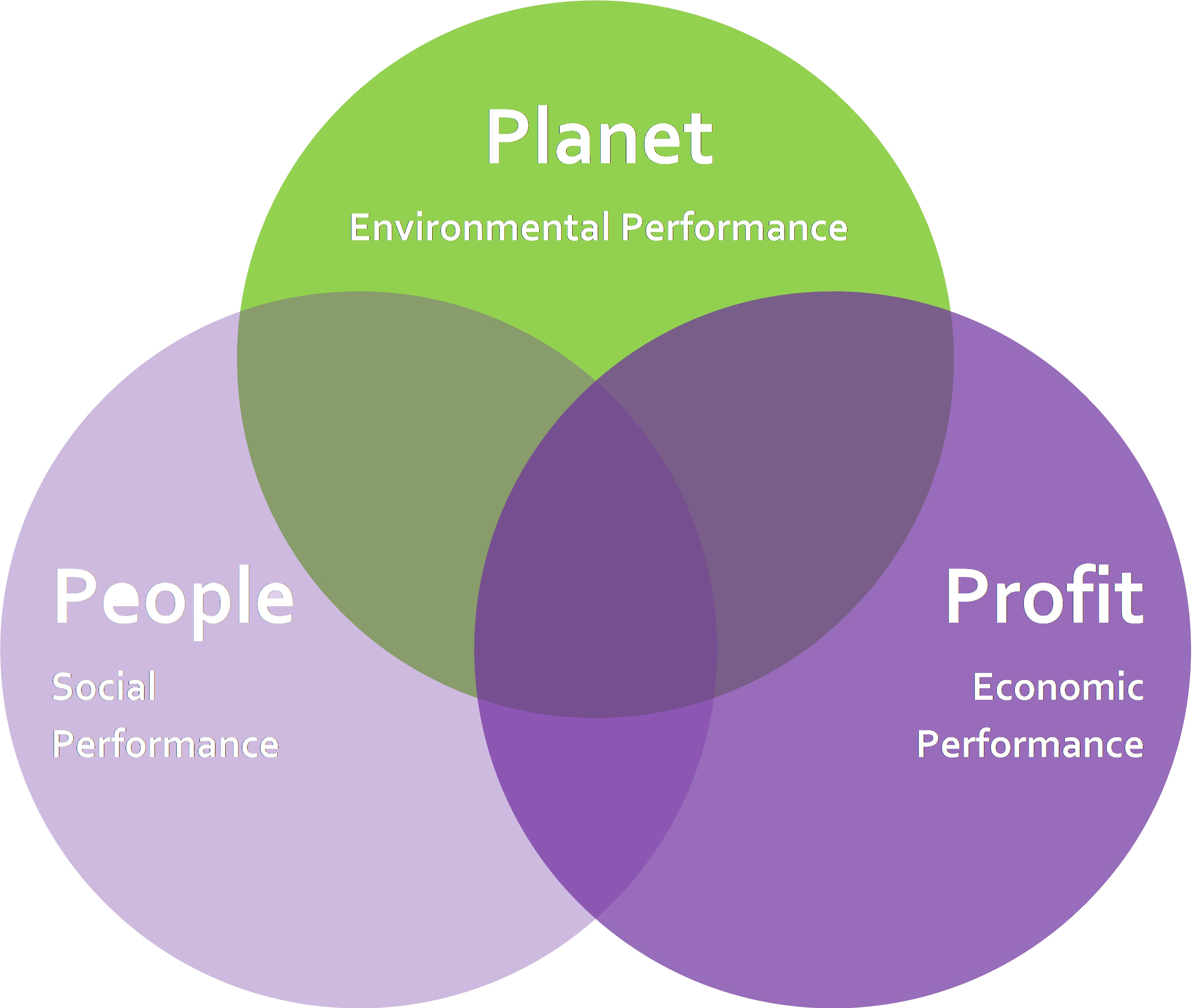 The NMG/MYP Sustainability Committee is comprised of employee volunteers from a cross section of the company.
Mission Statement: "Sustainability at Neal Mast & Son Greenhouses, Inc. is a strategic commitment to the 3 P's – People – Give Green, Planet – Live Green, Profit – Save Green.
Project GREEN House was introduced in late 2009 as the "umbrella" over all of NMG's internal sustainability and eco-friendly initiatives, driven by our Sustainability Committee. Engaging in sustainable practices is an ongoing process of continuous improvement and each committee will choose different areas of concentration.
Company and Community Education
Reduction of Hazardous & Solid Waste
Transportation, Energy Conservation & CO2 Reduction
Procurement – NMG partners with members of our supply chain committed to a sustainable future. NMG sources 79% of our hardlines and plant material from vendors with publically available recycling initiatives.
One of our areas of focus has been our recycling and materials reduction program and looking for opportunities to do more. We know that every box, plastic bottle, tray or pot that goes into the recycling bin is not going in the dumpster and not going to end up in a landfill. We have dramatically reduced our solid waste costs since 2011 by recycling more than 922 tons of materials. That would fill 58 garbage trucks!
Projects Recap from 2014/2015
Was named one of Michigans Best and Brightest Sustainable Businesses in 2015.
Completed our Carbon Disclosure Project information for the 6th year and received a 97 out of 100 and were recognized with companies like H-P, Microsoft and Unilever.
Participated in a program with Walmart and CDP called the Action Exchange to find ways to reduce our carbon footprint.
American in Bloom – we sponsored an award for Best Youtube video that was presented at the AIB Symposium in September of 2015 in Holland, MI and won by the town of Castle Rock, WA
NMG/MYP hosted a Rain Barrel Workshop in July and 15 participated in the workshop that was put on by the West Michigan Environmental Action Council. Participants heard a short presentation about the challenges we face with run off and effects on our environment. They also learned about rain gardens and other water saving strategies. Each participant assembled their own rain barrel by the end of the workshop.
NMG/MYP employees and their families enjoyed a fun filled and educational morning in the Bristol Display Garden. Activities included a children's garden tour to learn about the different plants we grow, crafting time where kids can paint and decorate their own clay pots, and a mini gardening lesson where they'll learn how to transplant a small plant into that newly decorated pot and care for it at home.
Highlights from Sustainability Week 2015!
Free Market- Lots of trading went on all items were added throughout the week. All remaining clothing went along with the food items to Mamerland Lutheran Food Pantry as they also distribute clothing on pantry days and the rest of the items were donated to World Mission Thrift on 4 Mile Rd.
Food Drive- We had a substantial Increase in number of items donated, 745 in 2015 versus 600 items in 2014. The facility collection winner this year was Mast Young Plants. All items were donated to Mamerland Lutheran Food Pantry on Fruit Ridge. Food was distributed on Saturday 10/17 to 133 families which served a total of 456 people!
Blood Drive- We had an increase in number of donors and pints collected this year – 30 people signed up this year, an 25% increase from last year and we collected 18 pints of blood!
Lunch & Learn- We had 14 attendees for our class on "Making Healthy Choices in a Hectic World". A lot of great information on packing healthy lunches within a budget.
Flu Shot Clinic- Administered 60 shots in 2015!