Mast Young Plants introduced the industry favorite Senecio Angel Wings from Concept Plants to our 2021 program, confident that after multi-year trials we could produce quality liners for our customers. A customer favorite in our 2020 trial garden, it returned to our 2021 trial garden and was featured in combos such as this favorite of our head grower Michael DeBerti.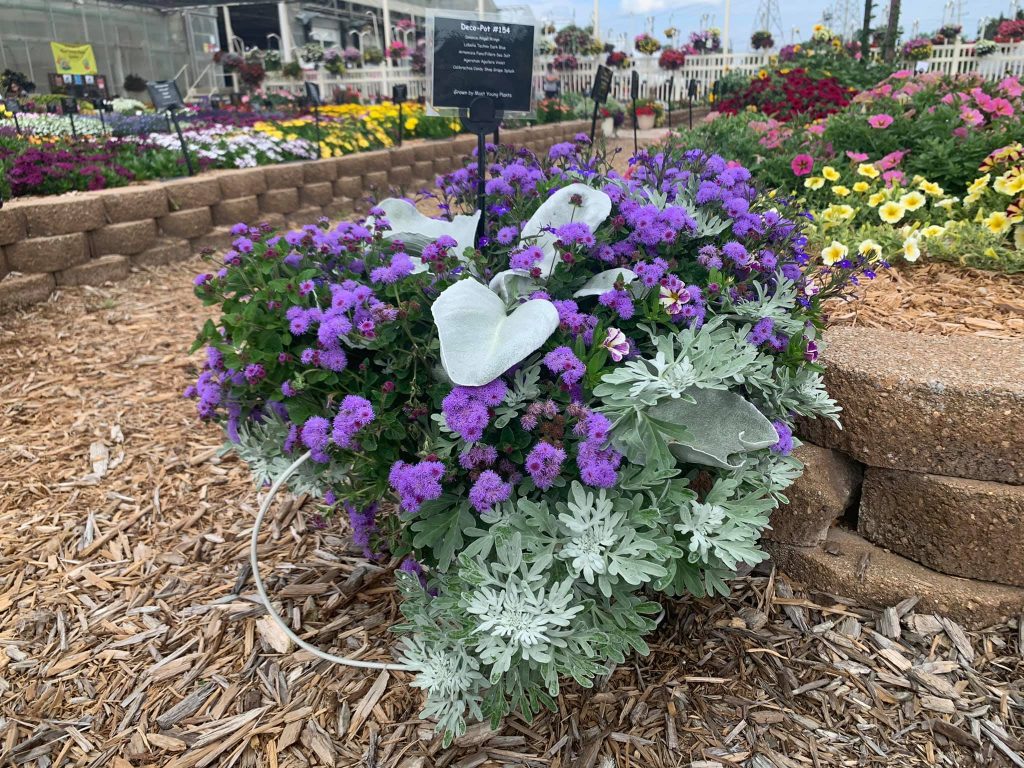 This stunning variety is a must-have for retail garden centers! Fast-growing, drought-tolerant, and featuring striking large, soft, and silky leaves, Angel Wings is perfect in mixed or single potted containers. What you can't tell from the pictures is how amazingly soft and fuzzy this plant FEELS!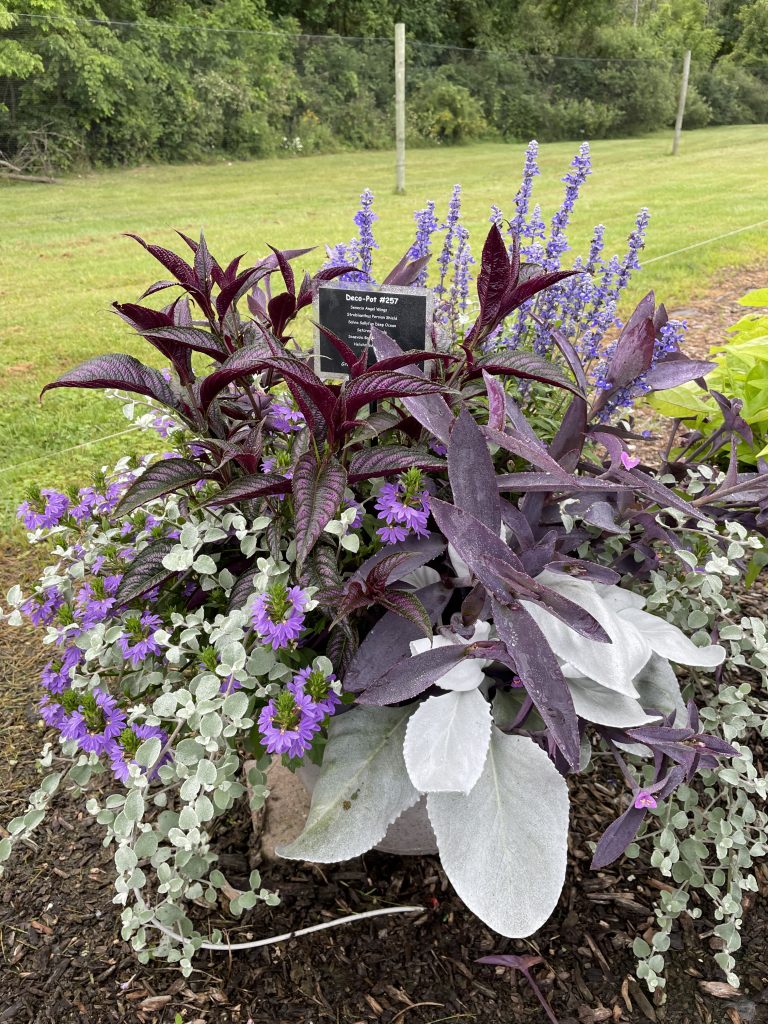 You might be surprised to find out that we don't start these from cuttings like most of our young plants. This variety is started from tissue culture. These baby plants are being started for orders to be shipping around the end of this year, and the box they arrived in says the lab they were started at was in Poland!
When they arrive at Mast Young Plants, we take these baby plants out of the auger/gel they are propagated in and transplant them into our split 51 cell, where they then grow into the beautiful silver-leafed plants which draw so much attention at retail.
Because of their popularity at retail, our sales of this item continue to increase. You can find it in our Spring 2022 catalog, check availability on our website's live availability, and place orders with your preferred broker.