Our first dianthus of the season shipped out this week. While we've sold dianthus for years, these cuttings are the first URCs rooted from Selecta One's farm in Kenya. Selecta's farm is the only offshore facility approved by the USDA to ship dianthus into the United States. Mast Young Plants is one of the first growers to receive them.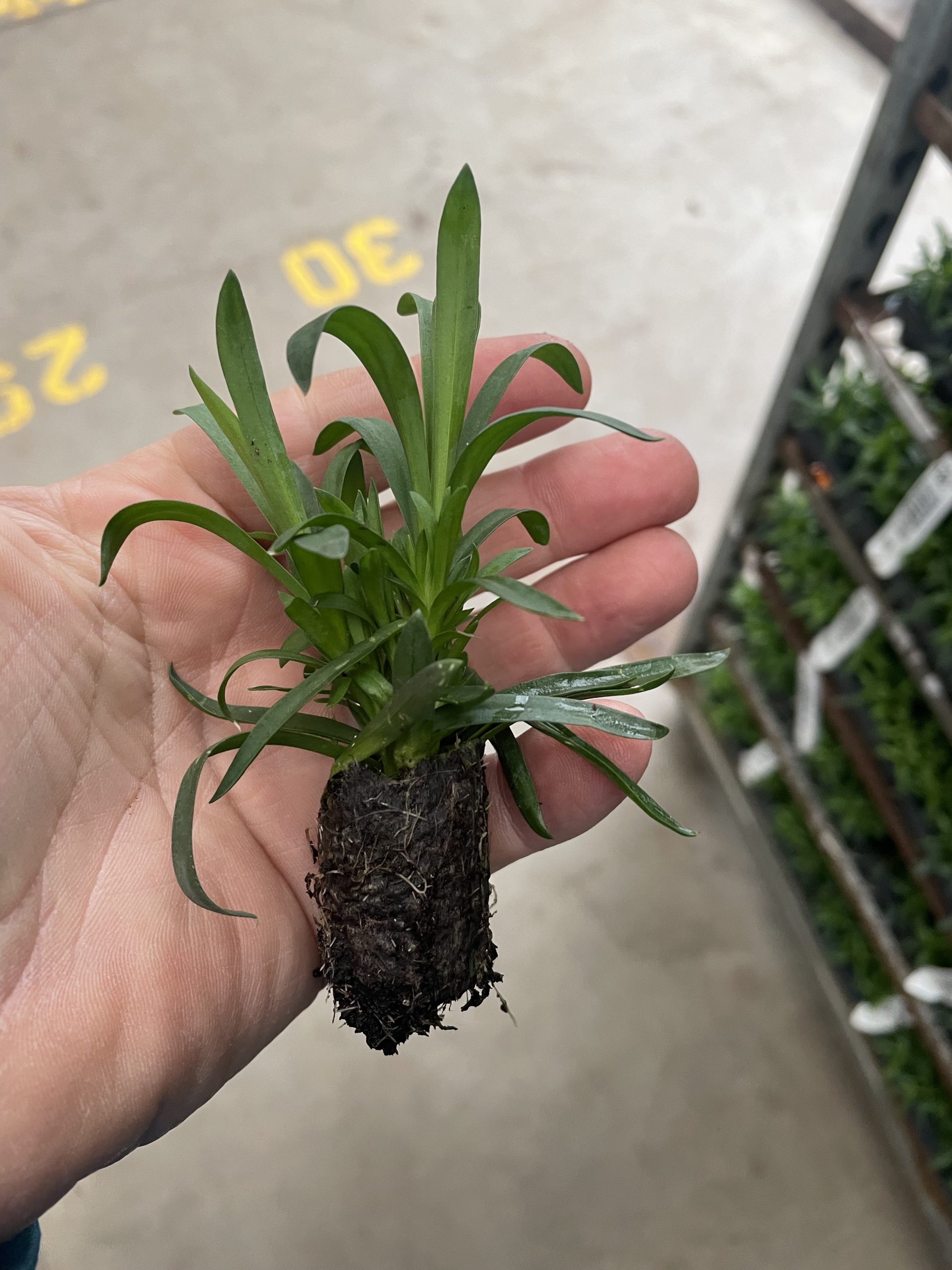 Selecta worked closely with Kenyan and American authorities for this approval. Dianthus are produced in a site registered with the National Plant Protection Organization of Kenya and stock plants are grown under conditions specified by APHIS in accordance with stringent USDA guidelines.

We're pleased to be one of the first growers to offer these dianthus cuttings to our customers. In previous years we sourced the highest quality cuttings we could from both the United States and Canada. Because Kenya's climate is well suited to growing dianthus cuttings, the quality of these first Super Trouper and Oscar varieties shipping out is excellent.