We've teamed up again with Syngenta for another exciting pre-release in 2021! An MYP exclusive for 2021, Kwik Kombo™ Blueberry Twist was a 2020 summer trial garden favorite featuring three standout varieties:

Petunia Dekko™ White
Petunia Shortcake™ Blueberry
Verbena Lanai® Twister® Star Purple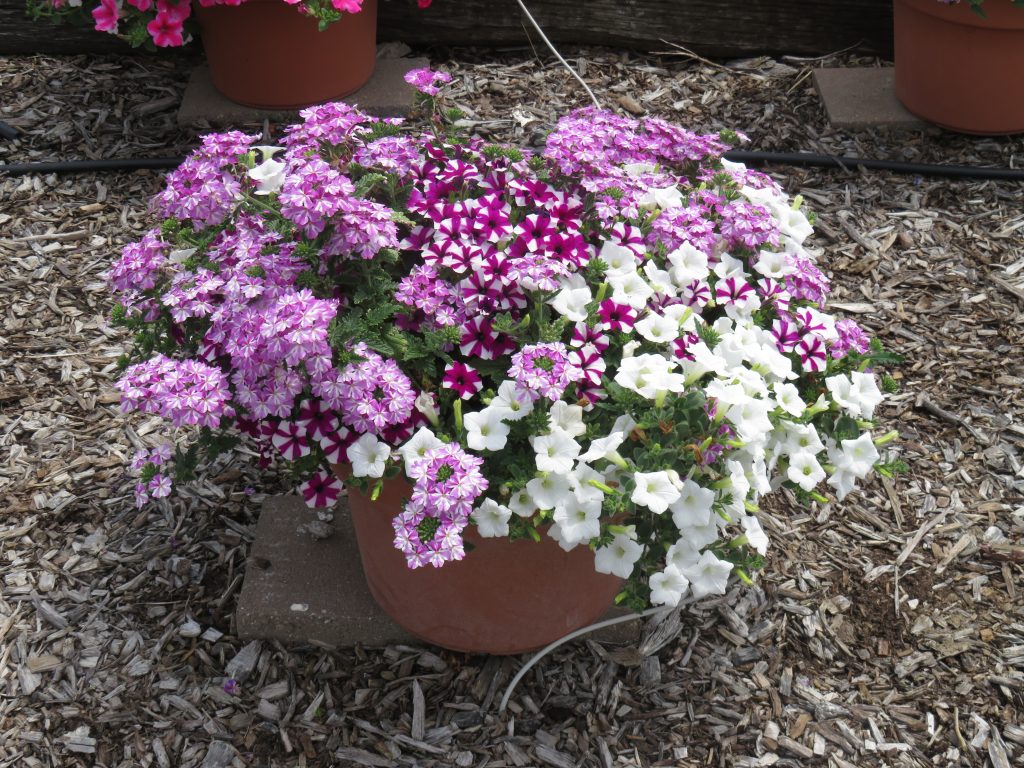 In our summer 2020 trials, Kwik Kombo™ Blueberry Twist stood out
all season long for its consistently strong performance and well-balanced color. It maintained its ball-shaped habit and featured excellent flower quality and color retention throughout the duration of the summer.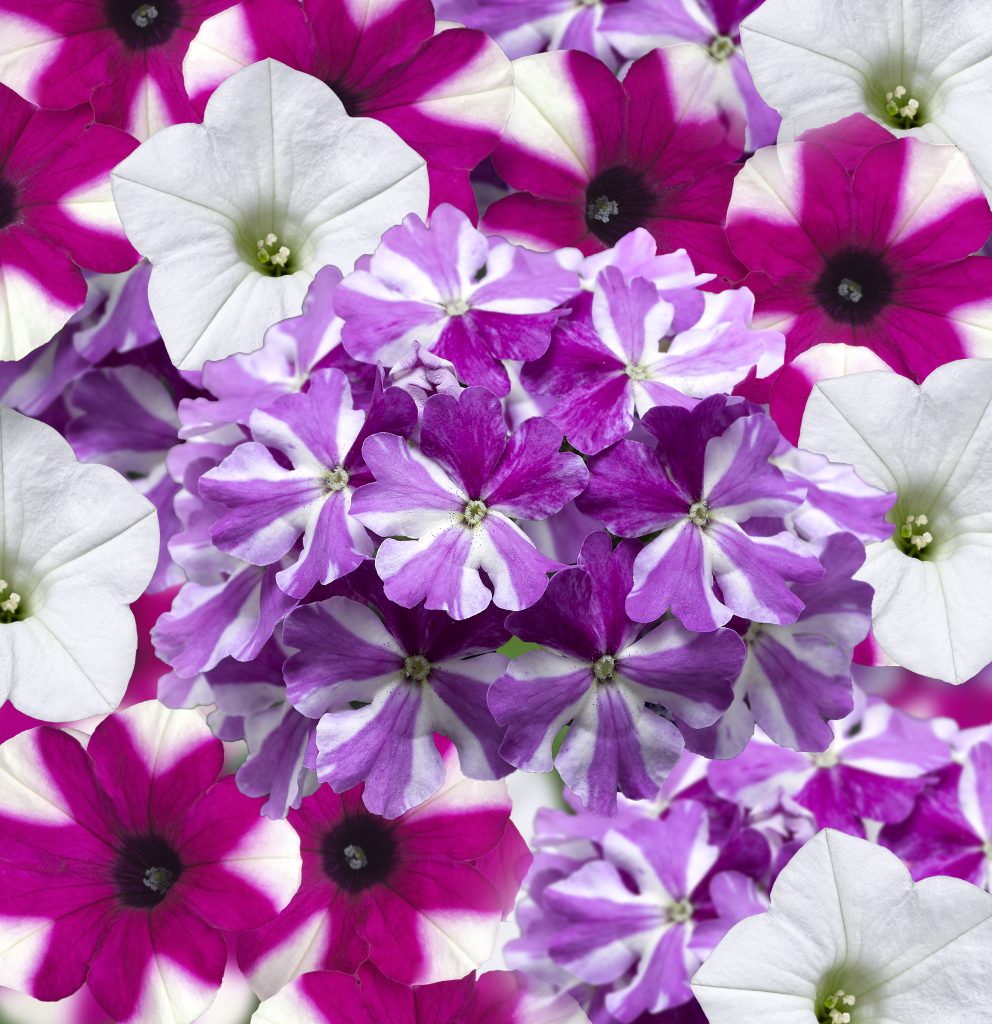 This multi-stuck liner is available in our mega 50 cell tray. Limited availability starting in Week 12/March 22.
Click here to download a Kwik Kombo™ Blueberry Twist flier.