2021 Pre-Intro Variety: Petunia Headliner™ Enchanted Sky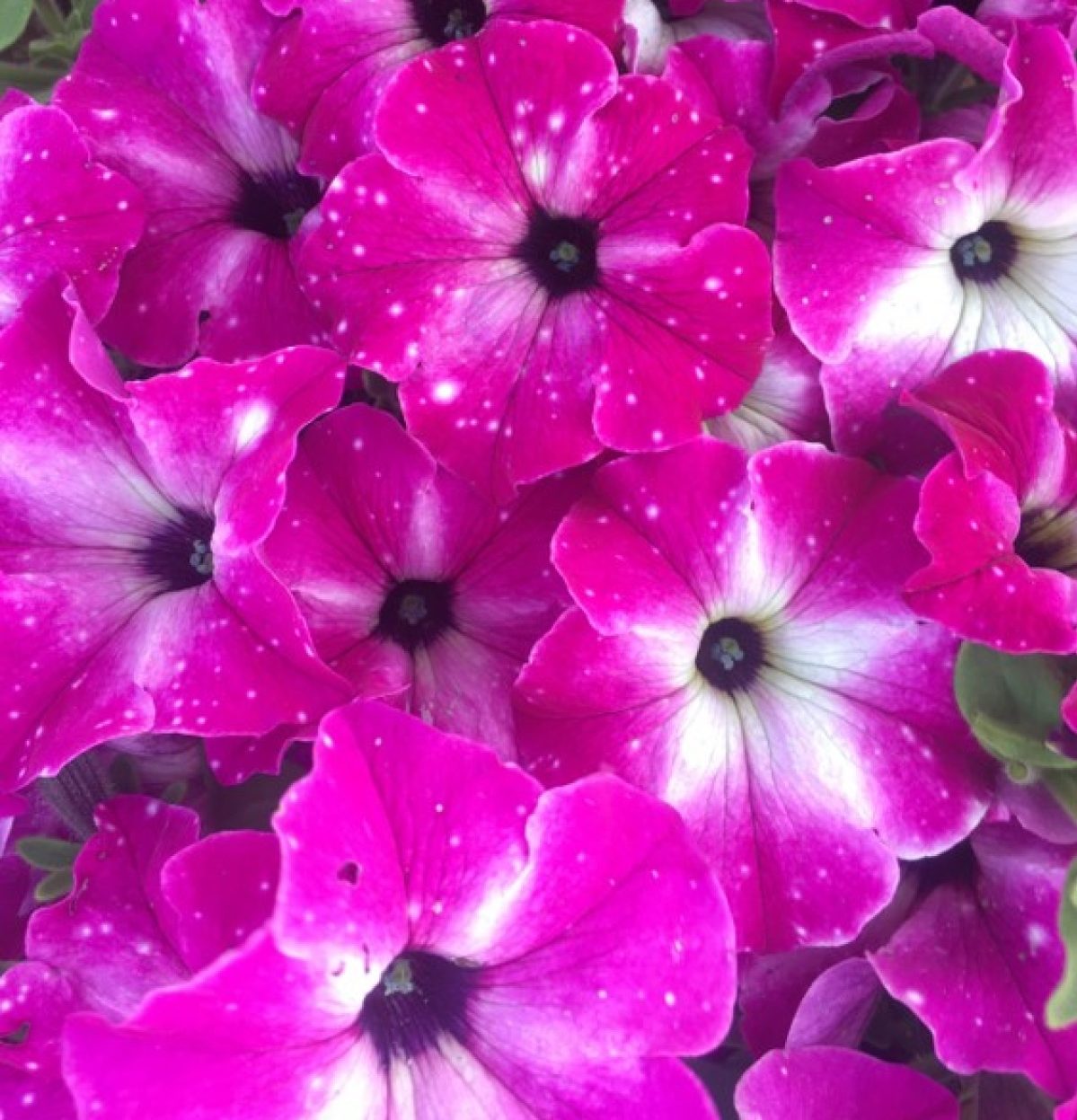 We've teamed up again with Selecta One for an exciting pre-intro for 2021!
Headliner™ Enchanted Sky Petunia is the newest addition to the uber-popular Sky collection and we've got the cuttings!
Due to release in 2022, MYP is offering this exciting new petunia early.
Enchanted Sky offers an exciting new pattern for the Sky assortment. It features violet-pink blooms with a white star and white speckles.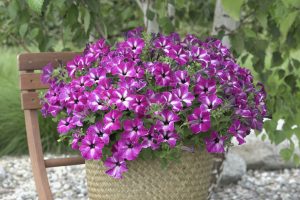 Available in our popular Split 51 Tray!
Limited availability beginning in Week 10! Book now!!!