Quick Start is Mast Young Plants' recent program addition designed to make growing long-term crops such as cordyline, Diplandenia begonias, fuschia, and several geranium varieties easier and more profitable for growers. It joins Quick Blocks, another Mast Young Plants program that helps growers turn combos faster, in providing innovative solutions for growers.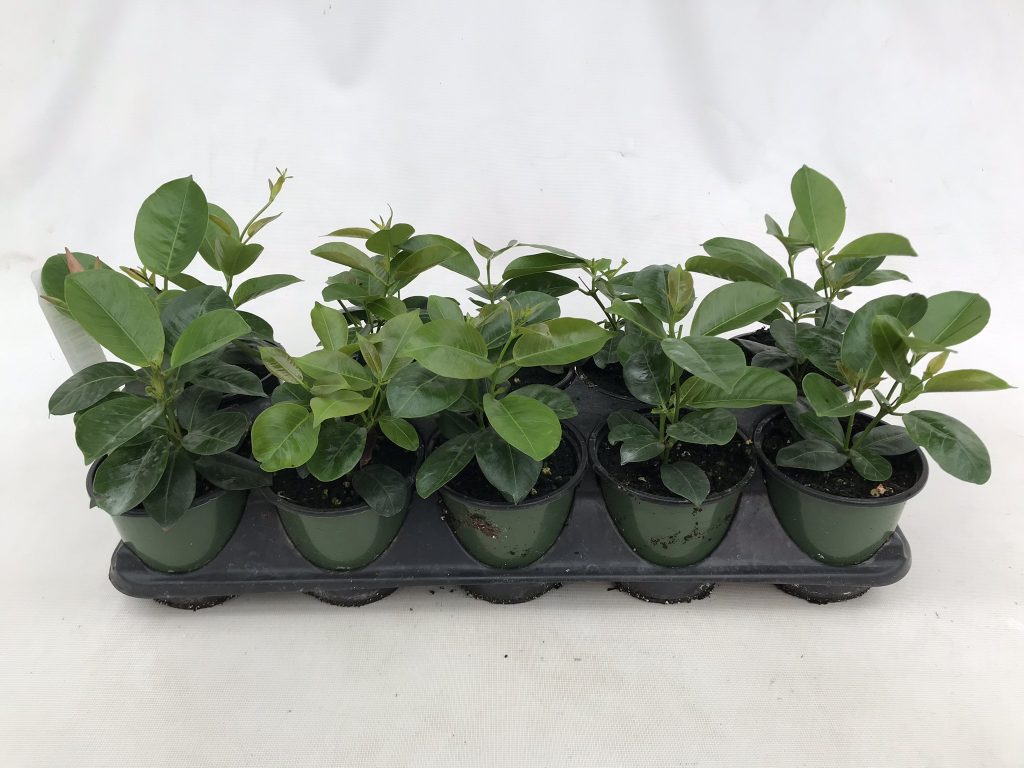 We start the Quick Start varieties in our warm greenhouses that are full of young plants propagating. Our customers can keep the heat turned off in their greenhouses a bit longer while we begin their Quick Start varieties, and they receive a plant with established growth!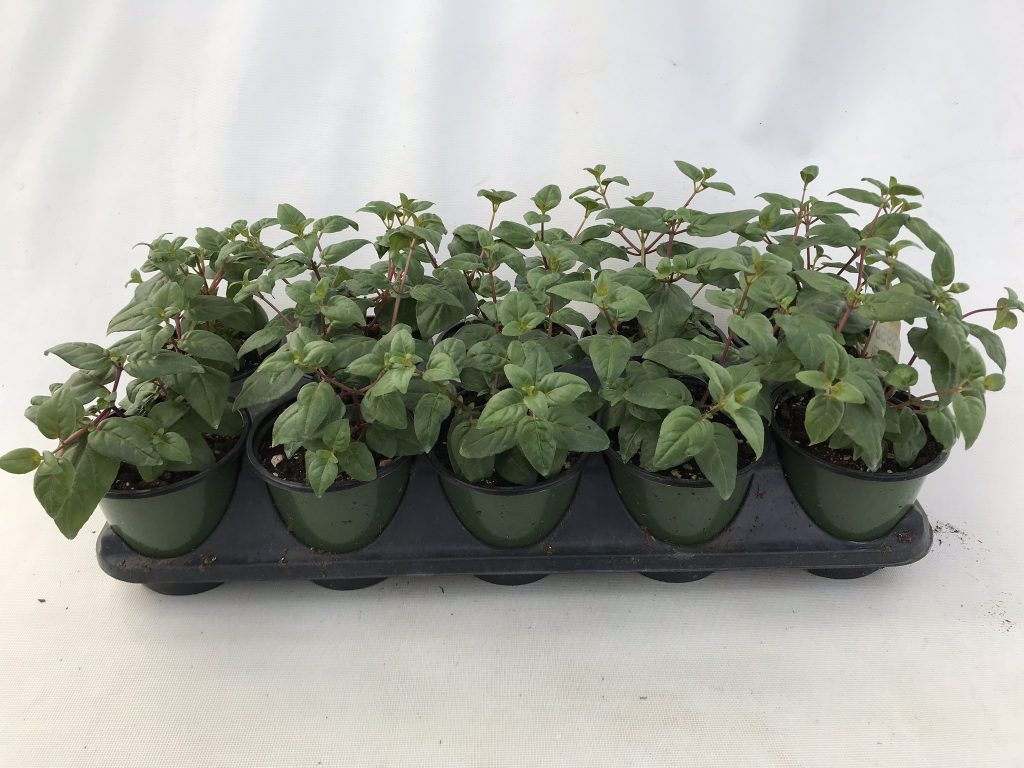 We trialed Quick Start in 2019 and 2020, introduced it to broker offices for 2021, and anticipate including this program in our 2022 catalog. We currently have some extra production of Dipladenia 10" hanging baskets and 4" 10 packs. If you want to give this program a try, book those today and see how much time these Quick Start plants can save you on your greenhouse bench.
Download a copy of the Quick Start flier for more information about the specific varieties included in the program, as well as shipping information.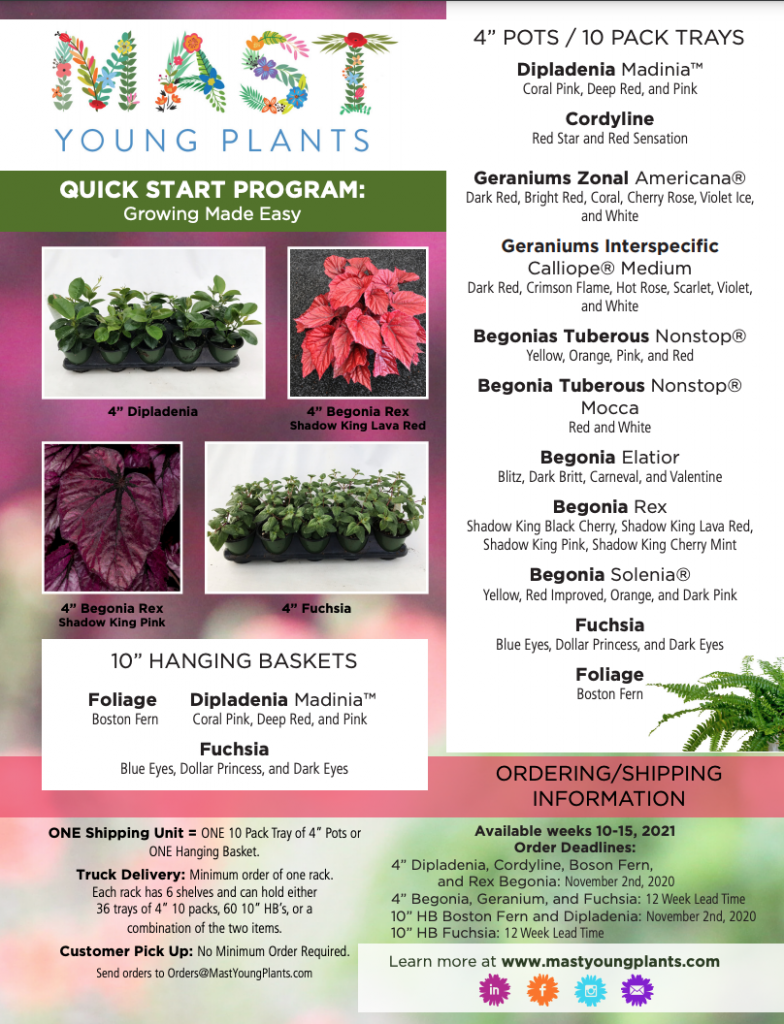 Please note that we run our grower trucks for young plants all the way through week 14 to the east and week 16 to the west. We do not FedEx this program. To reduce freight costs, we suggest that customers either pick up their prefinished order at our greenhouse, or book Quick Start for delivery on weeks when our grower truck will be in their area.