Every summer, our trial garden visitors vote for their favorite new variety. Petunia Bee's Knees from Ball FloraPlant, the 2020 visitor favorite, enjoyed buzz from visitors all summer long for its stunningly deep yellow flowers that held their color and rounded habit throughout the hot Michigan summer.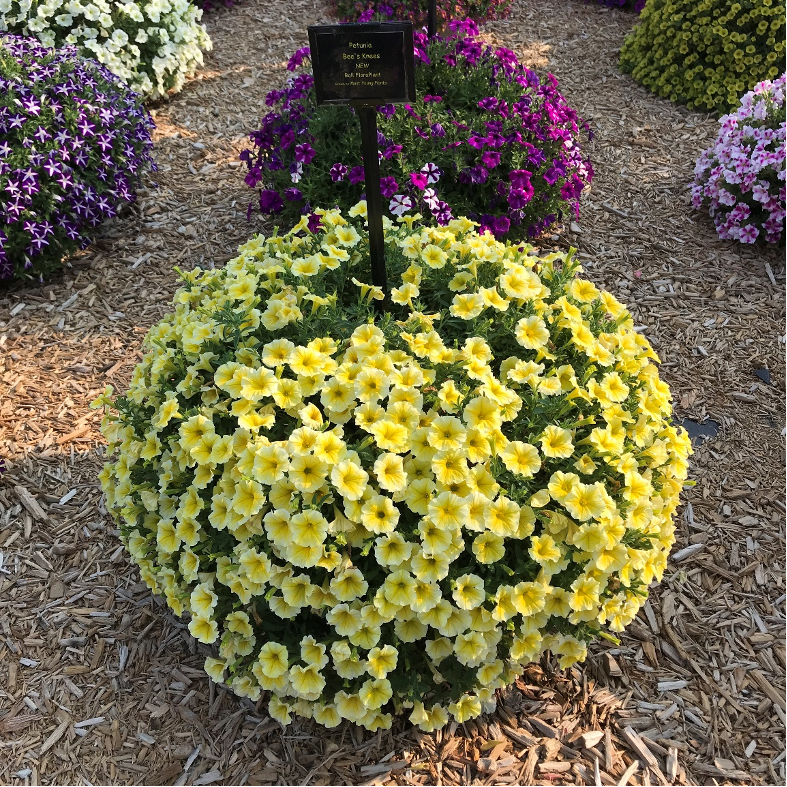 As the new variety with the most votes, Bee's Knees was a photo favorite as well! What you might not realize is that we started taking pictures of Bee's Knees long before it earned top trial honors – and those pictures helped us confidently present Bee's Knees as a variety that we're confident our customers can successfully grow for their customers.
In fact, one of the most important processes in the Innovating department at Mast Young Plants is trial photography. When we are trialing the breeders' new varieties in the spring, we regularly take around 1,300 photos per week (that's about 9GBs of hard drive space each week) tracking plant development throughout the entire cycle of varieties we trial!
Pictures Prior to Transplant
We take photos of liners or plug trays prior to transplant to visually record how well each variety rooted and grew in propagation. This helps us understand how varieties will propagate under production conditions. This also provides our growers with crop culture knowledge, helping us produce the best quality liner for our customers.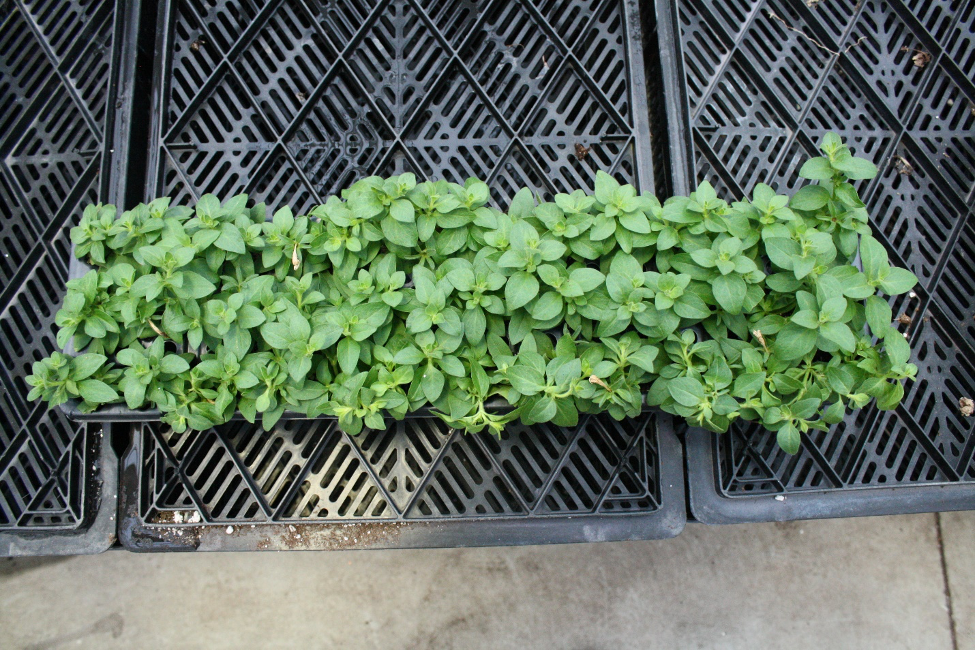 After Transplant Pictures
After the liner or plug tray photo is taken, we transplant the tray into a quart tray. We typically transplant eight plants that we use from the liner into this tray, unless we are also trialing a variety in an additional pot size.
After transplant, we take a photo of this quart tray on our backdrop and move it to the trial benches. This photo gives us a baseline reference point for the remainder of the trial.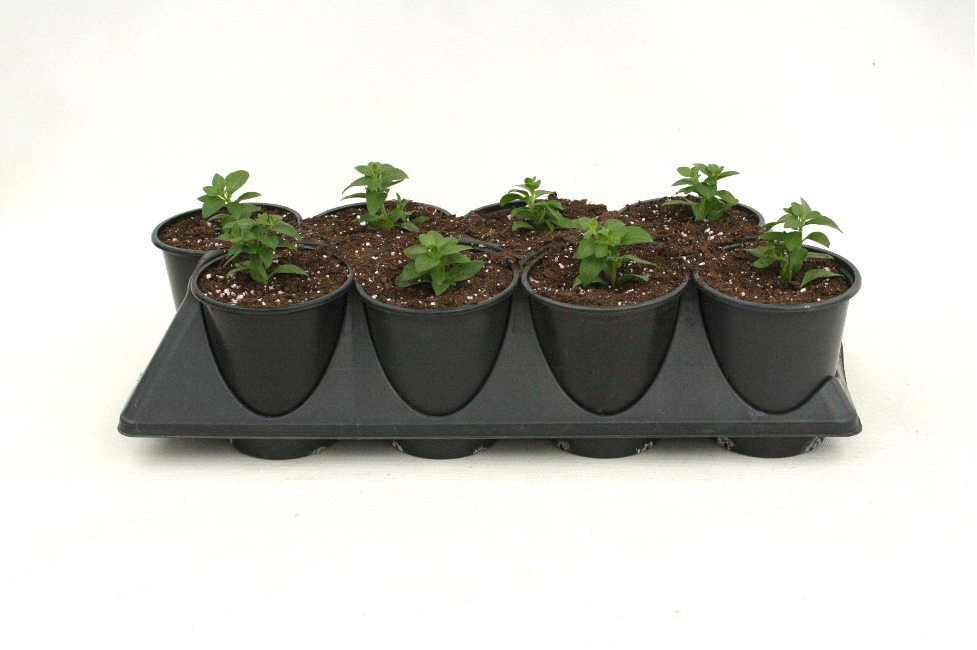 Biweekly Progression Pictures
For most trials, progression photography begins at transplant and continues on a biweekly basis until the tray has saleable color, which offers a number of important benefits:
This provides a very complete report at the conclusion of a trial
Easily identifies key points in plant development
Helps track PGR and mechanical events, such as pinching, throughout the trial
Visually records when varieties begin to develop buds or flowers, their overall habit, and when they reach saleable color.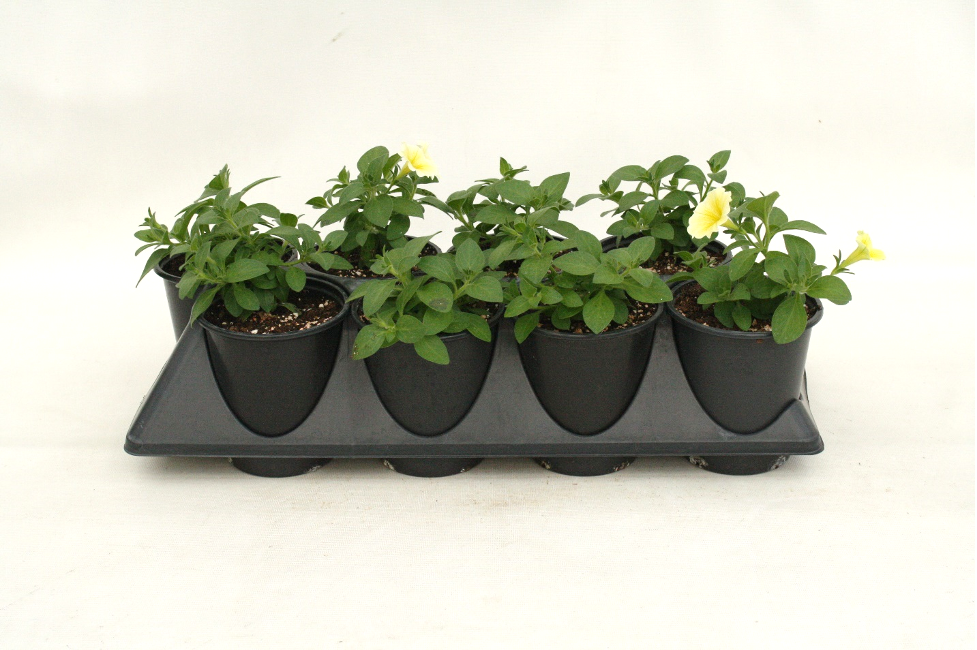 These trial progression photos help us easily see the effects of the environment on each variety. This allows us to make recommendations on the best variety, environment, and culture to successfully grow each crop.
Trial Conclusion Pictures
At the end of the trial, when the variety has reached saleable color, we take one a final tray photo and also a single pot removed from the tray, which helps us visualize what consumers will see when they get their plants home to transplant.
Some varieties look very nice in an eight-pack tray, but do not look very good on their own and it can be good to have that information.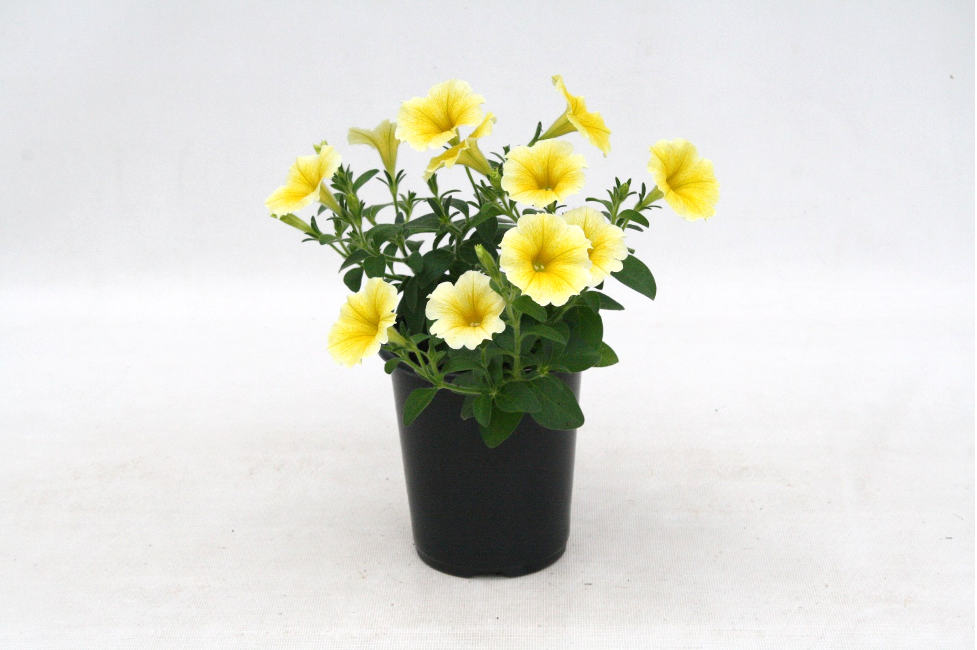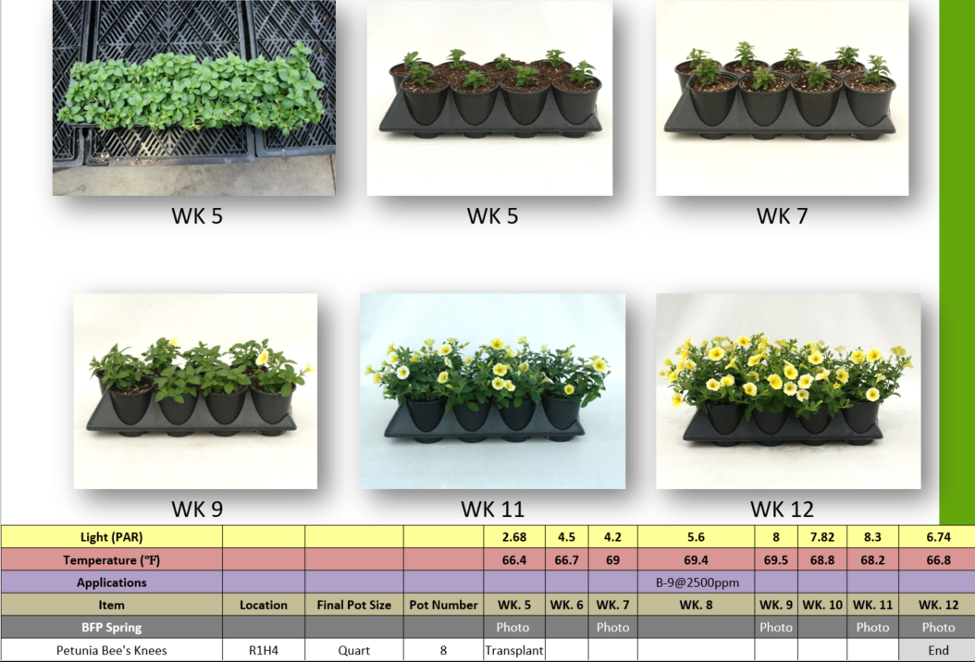 Trial Garden Pictures
Some of the varieties that do well in our greenhouse trials move into our summer trial garden, where we continue to take photos throughout the summer to see how they perform in the Michigan summer heat.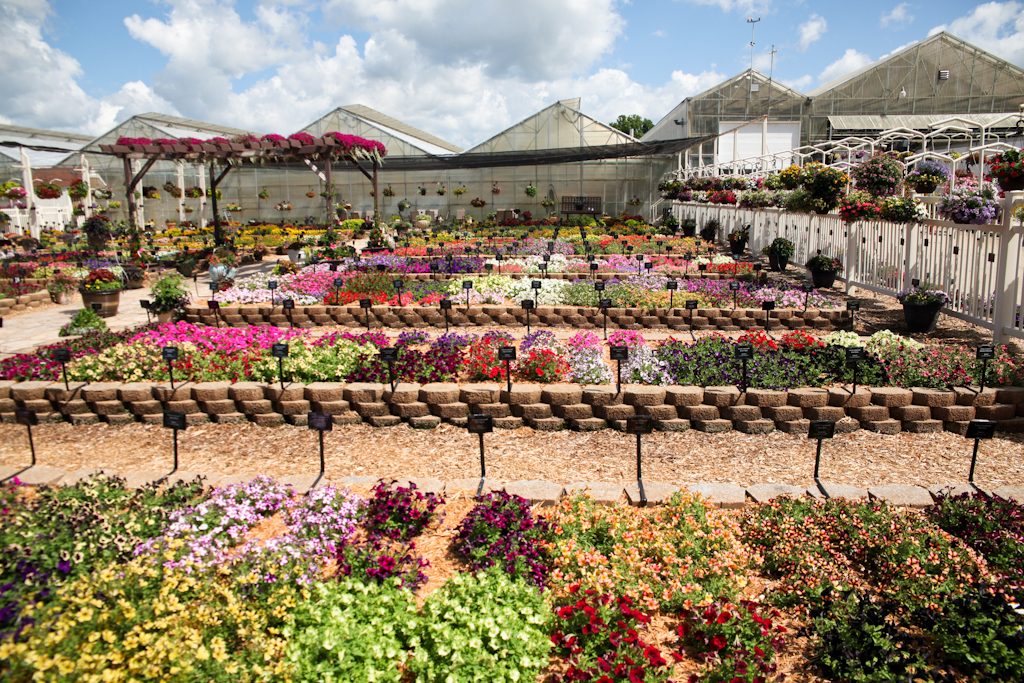 Some of this photography is included in the Trial Garden Report we release every year, and the best way to see new varieties is to see them in person! Our trial garden is open to the public from July – September.
---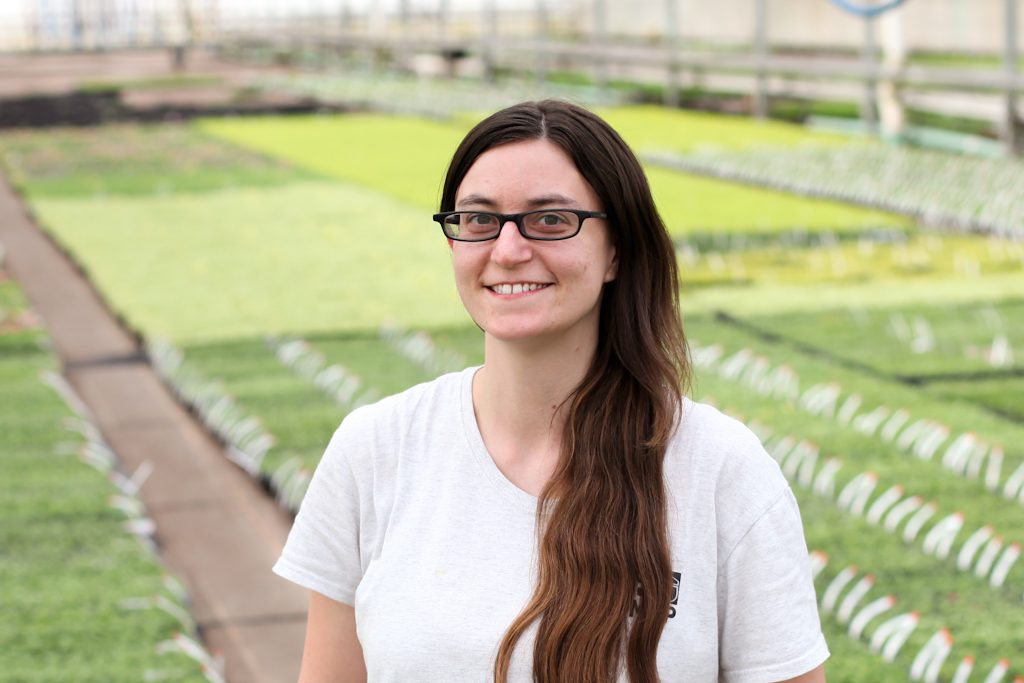 Rose Oberholtzer is MYP's Innovating Manager and oversees our trials and trial photography. Contact Rose (rose.oberholtzer@mastyoungplants.com) if you're interested in seeing trial photos for varieties you're interested in.