MYP Vegetative Program
September 27, 2021 – May 22, 2022 | Week 40-20
Offering genetics from the world's best! Our spring liner catalog offers more than 1,500+ varieties, geraniums, vegetative annuals, perennials and 200+ combo liners. MYP offers the complete package: tags, royalties, and packing all included in pricing!
Check out our online catalog below!
2021-22 Spring Liner Catalog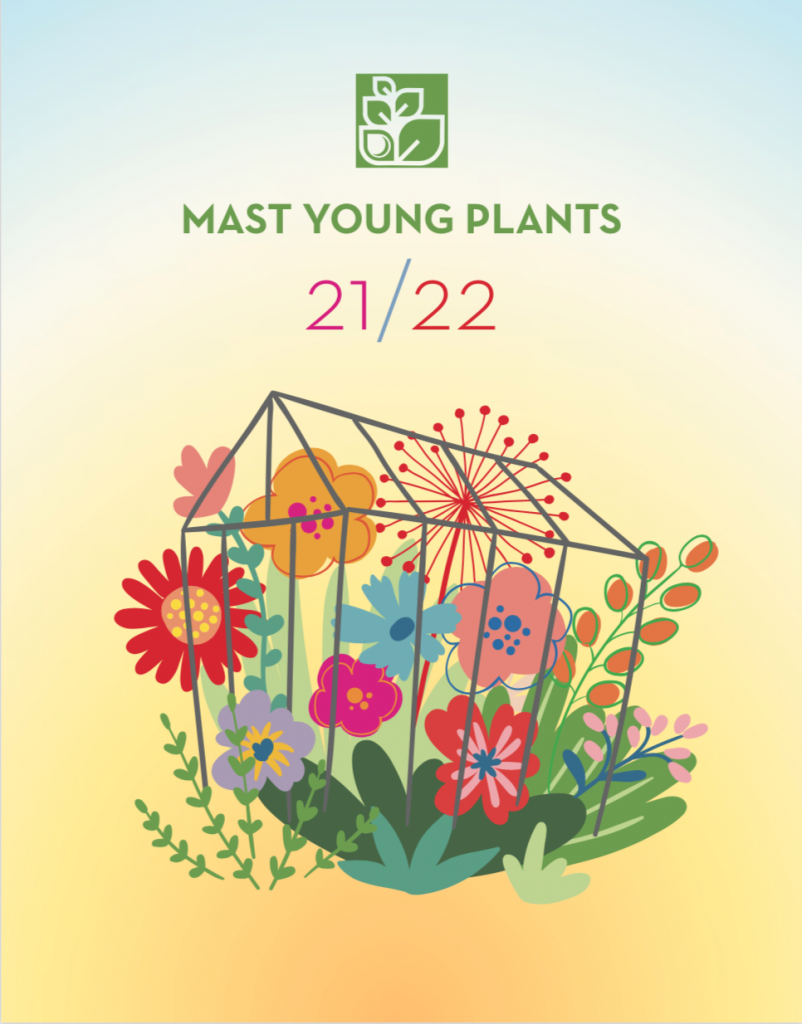 View our 2021-2022 Catalog here
Additional Spring 2022 varieties not listed in the catalog: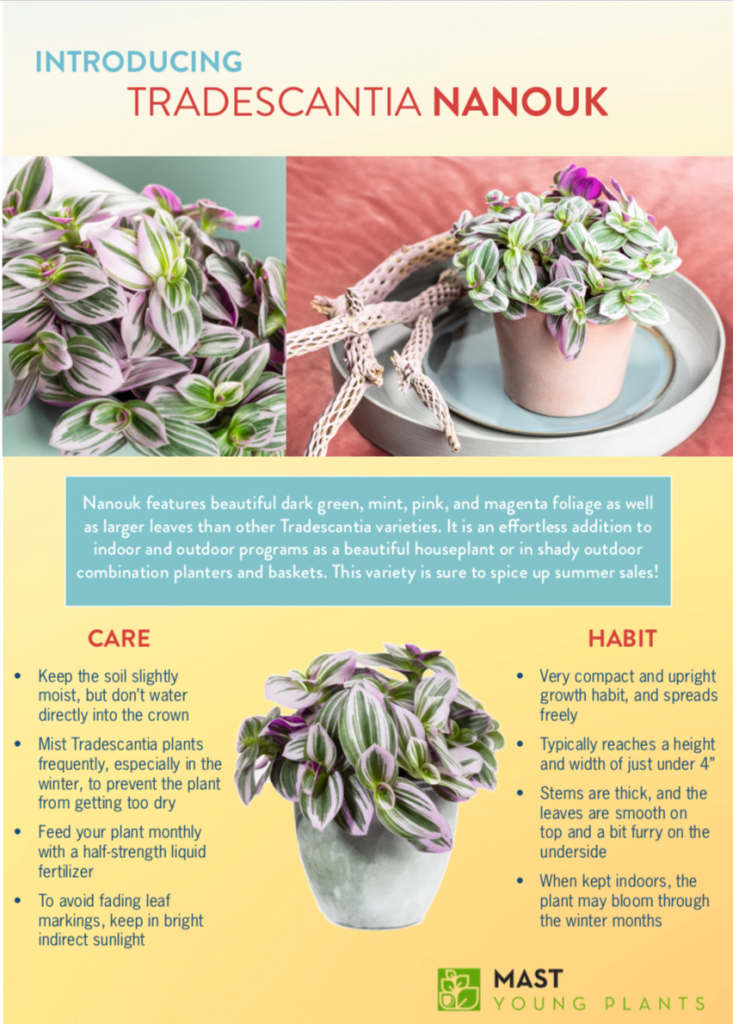 New Additions to the 2021-22 Catalog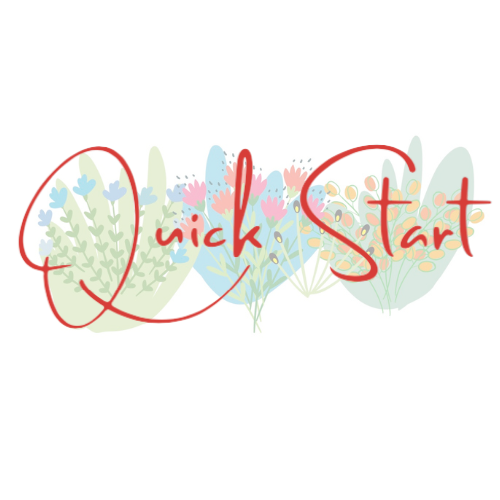 We have selected over 135 new and exciting varieties for our 2021-22 season. Some highlights we're really excited about include Helianthus Sunbelieveable™ Brown Eyed Girl, Petunia Capella™ Hello Yellow, Petunia Surprise Yellowstone, Calibrachoa Colibri™ Pink Bling, and Impatiens Interspecific New Guinea Spectra™ Bright Red., and much more!
2022 MYP Exclusives
Available exclusively from Mast Young Plants in 2021/2022
Kwik Kombo™ Blueberry Twist™ | Syngenta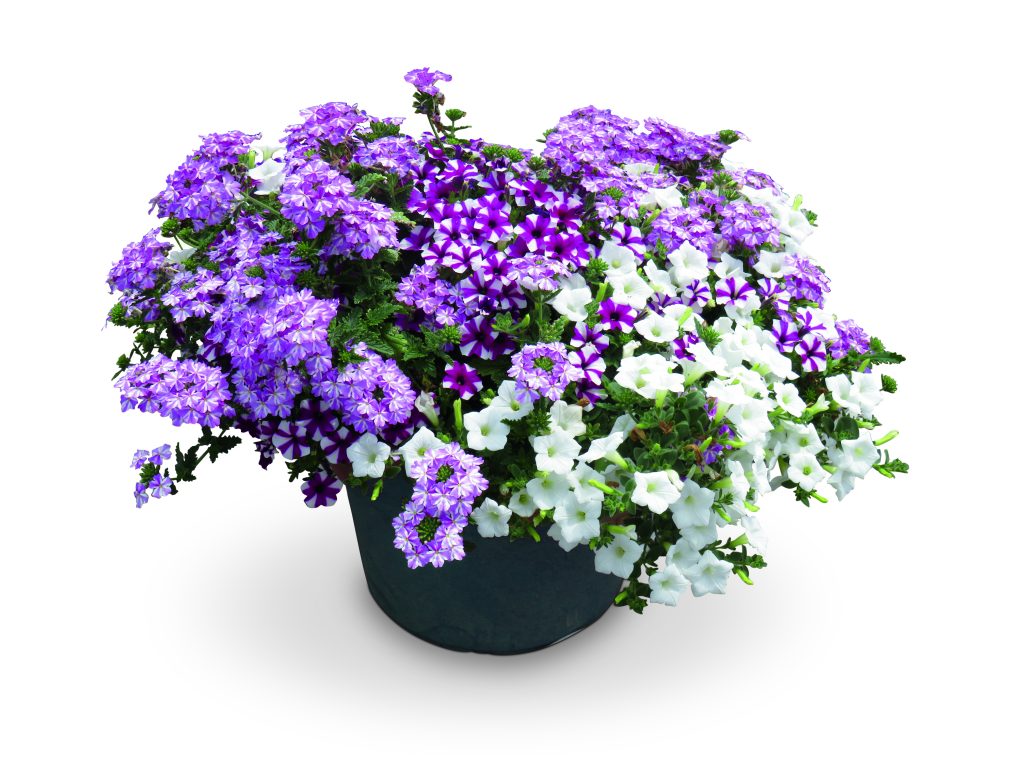 Helianthus Sunflower Sol Seeker™ Yellow | Danziger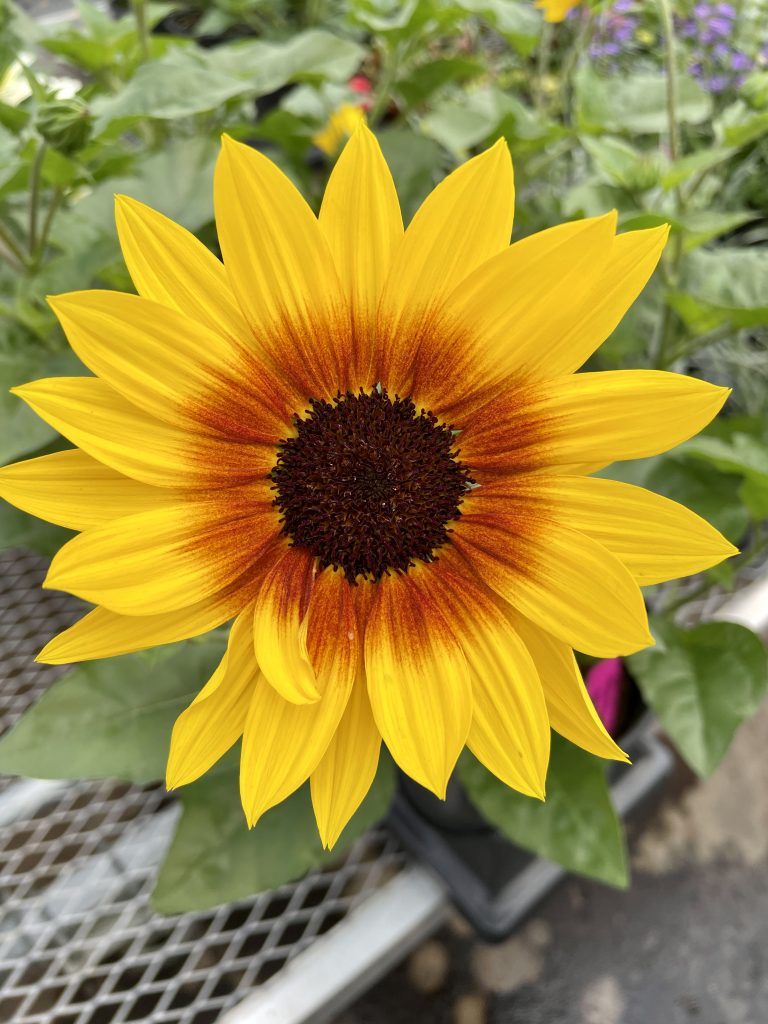 Succulents
Succulents continue to be a nationwide best sellers! Our new mix, Under the Sea Gumdrops mix, is pictured below and adds a new globular texture to succulent foliage. We also improved the Chick Charms® Coastal Sunset mix by adding in the uber popular Gold Nugget™ to the mix.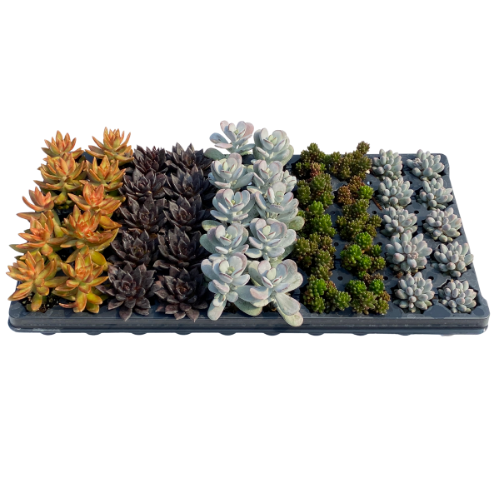 Liner Tray Sizes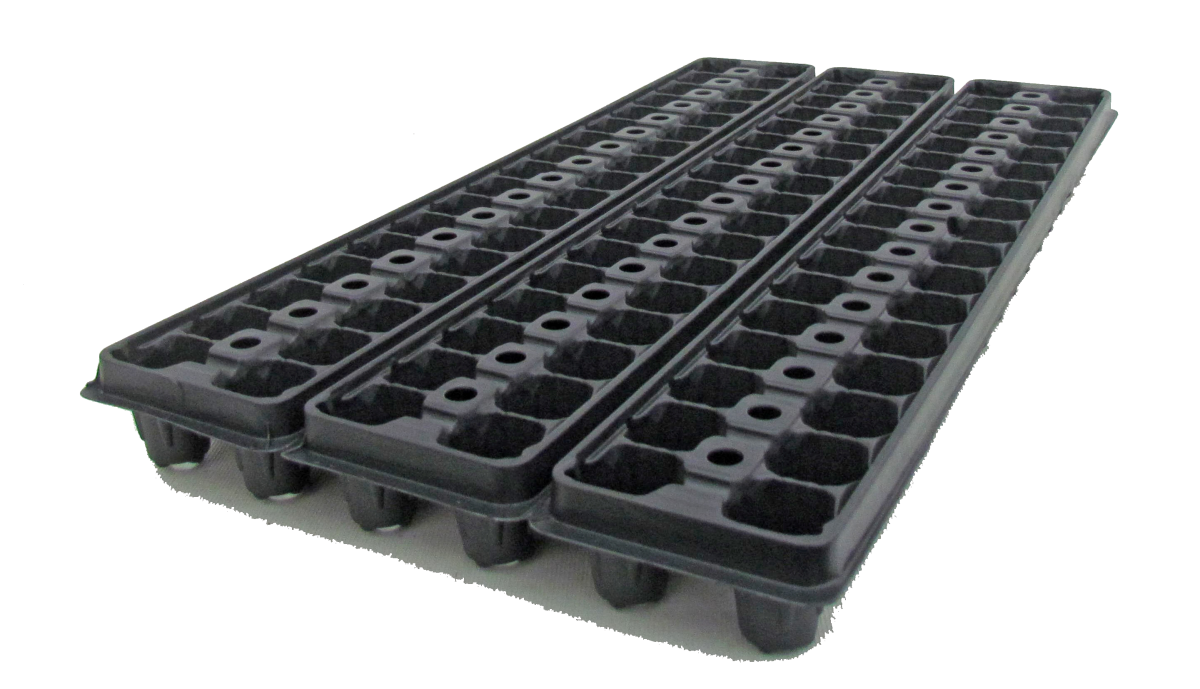 34 Strip Tray
Grown as a 34 and sold as a 33 (25mm), all zonal and ivy geraniums are grown and sold in this tray count.
Mega50 Tray
Grown as a 50 and sold as a 49, the Mega50 is a larger cell size that is best used with vigorous plants grown in Ellepots.
1801 Tray
Grown as 18 and sold as 18 (70mm), the 1801 is our largest plug and tray size. It is used with Boston Ferns and our precooled Regal Geraniums.
51 Cell Tray
Our most popular tray size is the 51 cell tray. You will find most varieties available in this size. Grown as a 51 and sold as a 50, vegetative items are planted in Ellepots and seeded varieties are planted in loose fill.
288 Spikes
You asked and we listened! We're offering our popular dracaena spike in our spring liner program! Multi-seeds per cell and grown as a 288 and sold as a 250!
Click here for shipping information and order guidelines.
Coming July 2022: 2023 Spring Liner Program