MYP Vegetative Program: September 25, 2023 – May 20, 2024 | Week 40-20
Offering genetics from the world's leading breeders, our spring liner catalog offers more than 1500 varieties, geraniums, vegetative annuals, perennials, cut flowers and 200+ combo liners. MYP's pricing includes tags, royalties, and packing.
2023-24 Spring Liner Catalog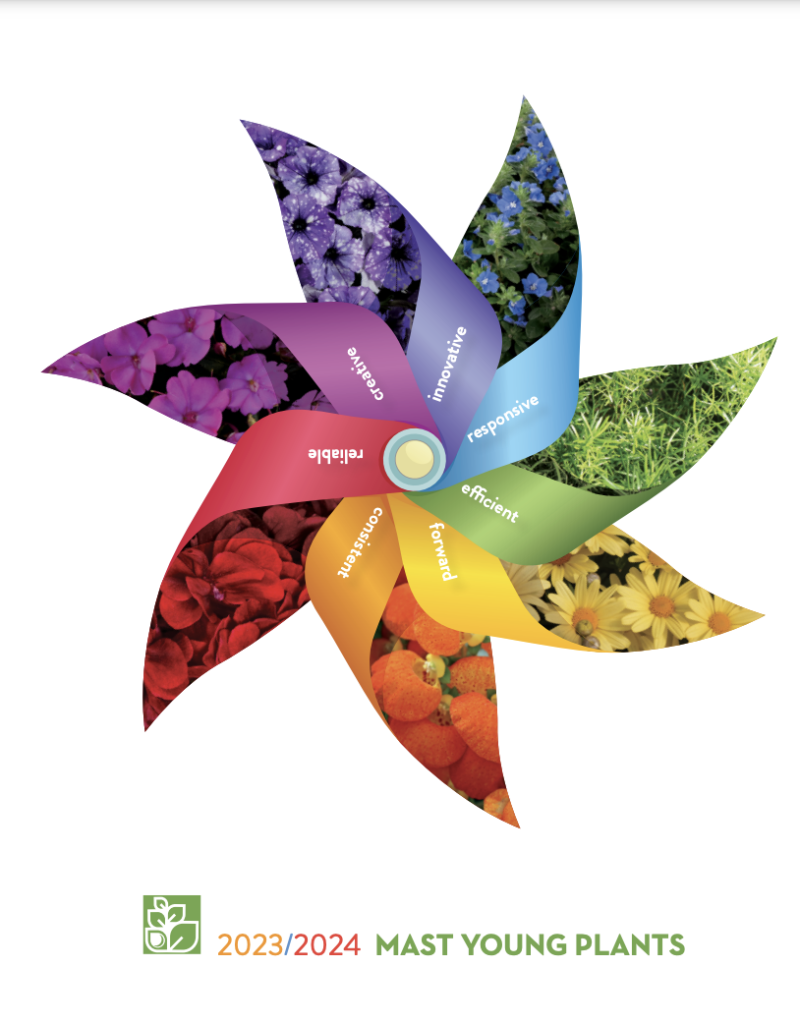 Efficiency: Using our Quick Block and Quick Turn programs, you'll save time and expense turning your greenhouses over more times each season.
Responsiveness: Experience personalized customer service from our exceptional team.
Reliability: Depend on us to deliver top-quality plants through our innovative shipping solutions, multiple box sizes, master boxes, truck deliveries, and combined shipping options.
Creativity: Browse our extensive collection curated for quality and variety from the top breeders in the country.
Innovation: Select new varieties with confidence, knowing that each new addition to our program passes rigorous greenhouse and field trials run by our own Innovating team.
Consistency: Trust our 30 years of industry-leading experience for the highest quality young plants for your business.
---
New Additions for 2022-23
As part of the 1500+ varieties available for 2023-2024, we have selected over 130 new and exciting varieties for our 2023-24 season.
---
New for 2024: Perennial Groundcover Program
MYP will start perennial groundcover varieties in the summer and fall, overwinter them in our cold frames, and ship them retail-ready to growers in the spring. MYP grows all perennial groundcover varieties per our stringent young plant sanitation standards. Learn more here.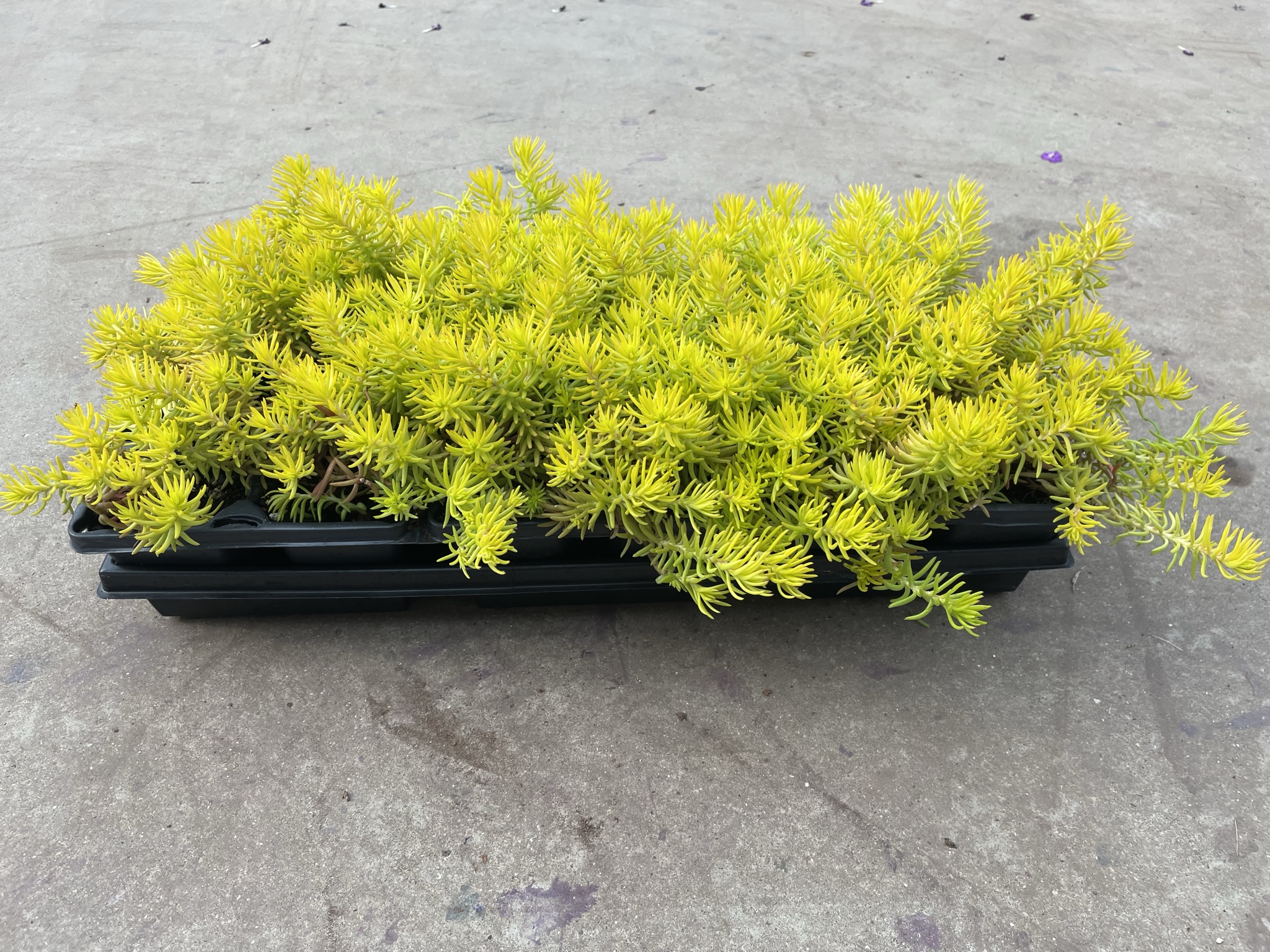 ---
Available Exclusively from Mast Young Plants in 2023-2024
Kwik Kombo™ Blueberry Twist™ & Kwik Kombo™ Raspberry Twist™ | Syngenta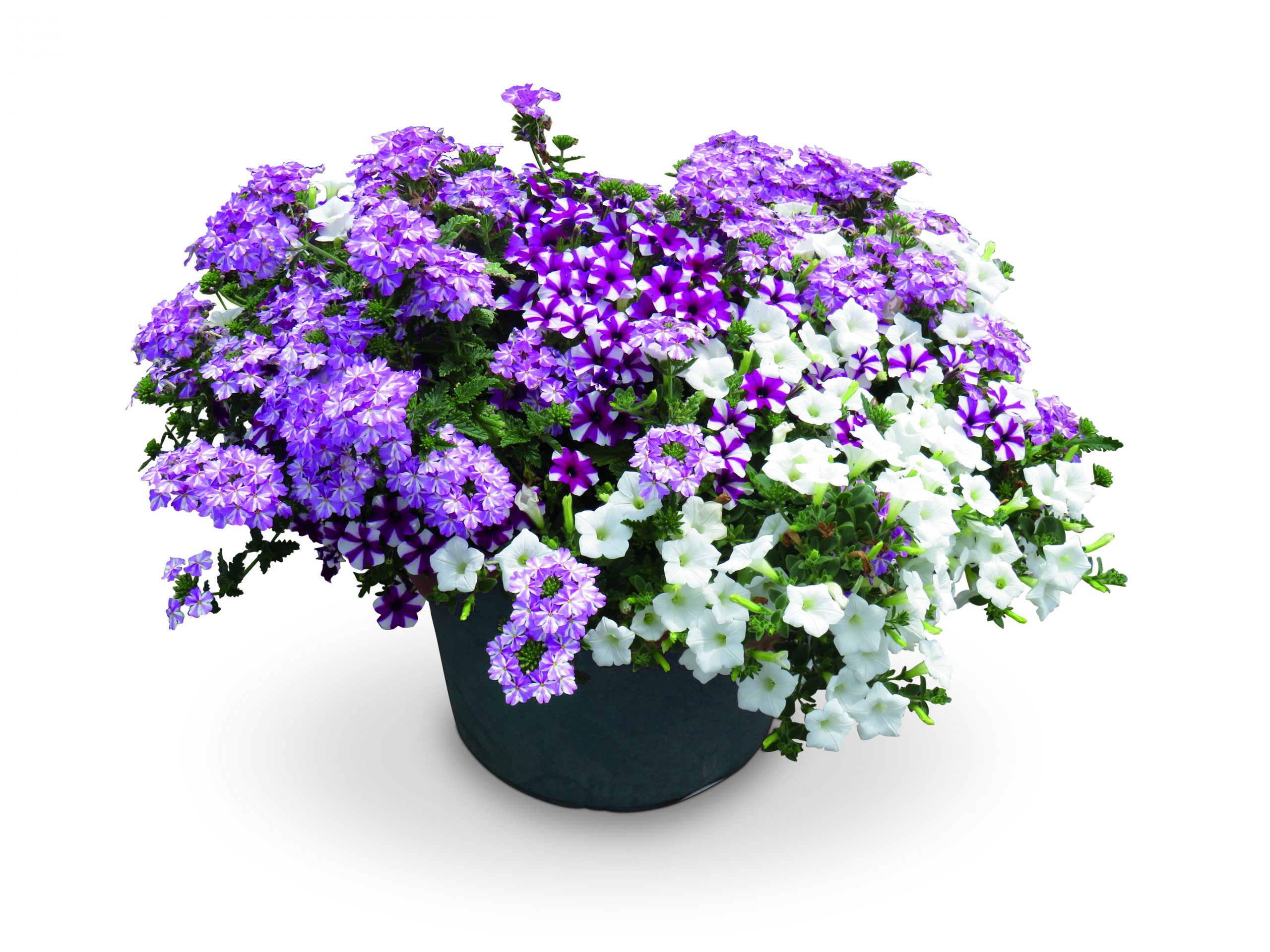 Petunia Dekko™ White
Petunia Shortcake™ Blueberry
Verbena Lanai™ Lavender Star
Petunia Dekko™ White
Petunia Shortcake™ Raspberry
Verbena Lanai™ Magenta
Durabella® the King & and Durabella® the Queen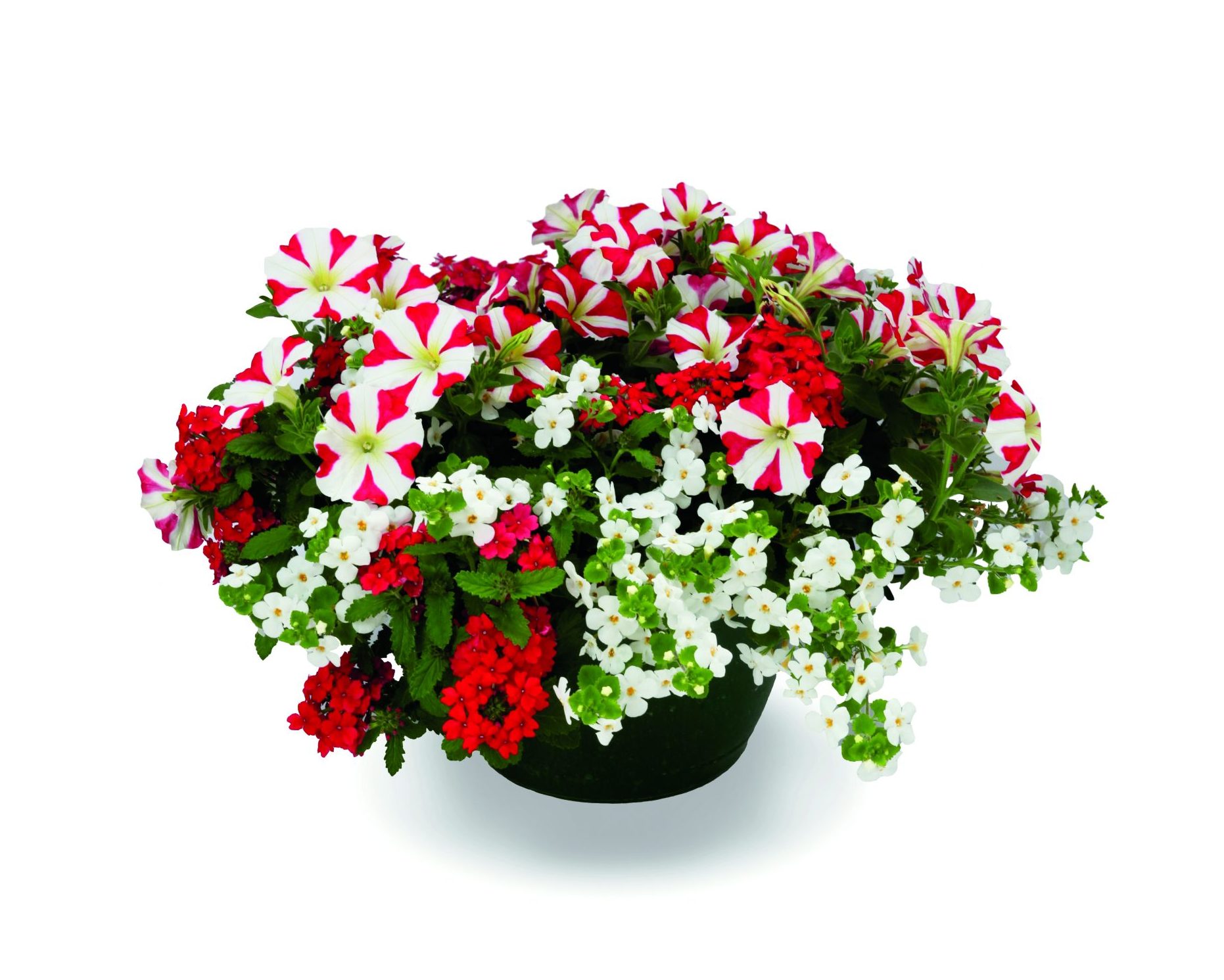 Petunia Amore® King of Hearts
Verbena Vanessa™ Red
Bacopa Scopia® Gulliver™ White Improved
Petunia Amore® Queen of Hearts
Calibrachoa Lia™ Yellow
Verbena Vanessa™ White
---
2024 Late Addition
Lamiastrum Galoeobdolon Silver Frost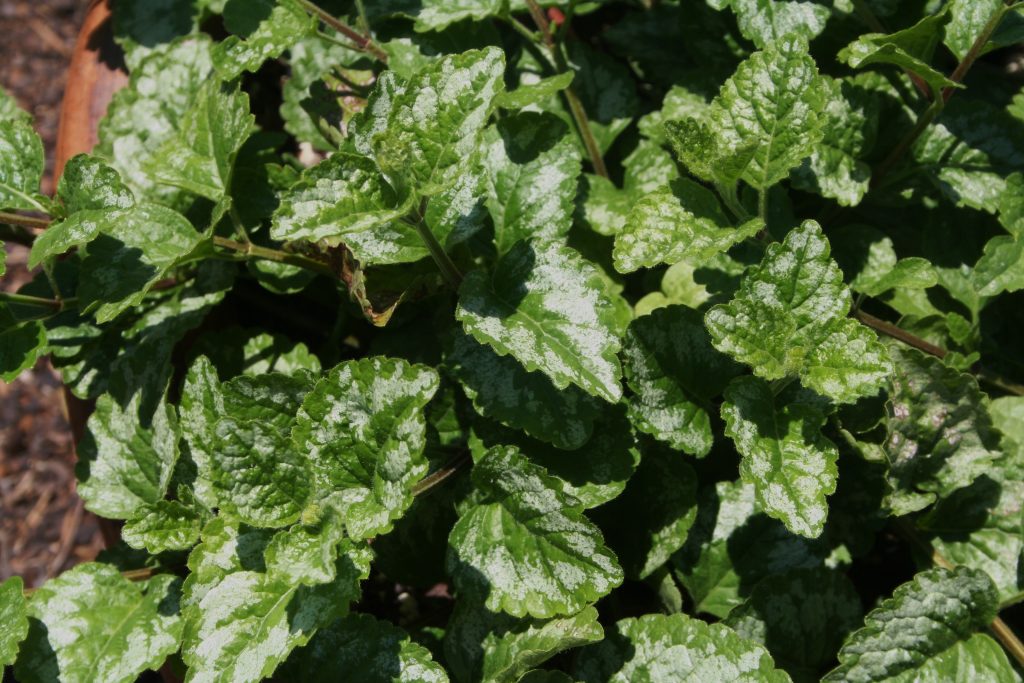 Heart-shaped leaves touched with silver add sparkle to shady locations, this vigorous spreader fills in quickly, and its yellow flowers add a bright spot of color in the spring. A reliable groundcover for any location, this is also beautiful in shady borders and woodland gardens.
---
NEW for 2024: Cut Flower Program
An offering of vegetative cut flower varieties selected to bring a pop of excitement to cut flower gardens! Many cut flower varieties are from seed, but we've chosen nearly all vegetative varieties sure to give your cut flower offering some pizzaz. Chosen for their performance, reliability, and profitability, these can be mixed in your cut flower garden with traditional seeded items to give you a collection of outstanding options for you to choose. See pp. 128-129 in our catalog for additional information.
---
Liner Tray Sizes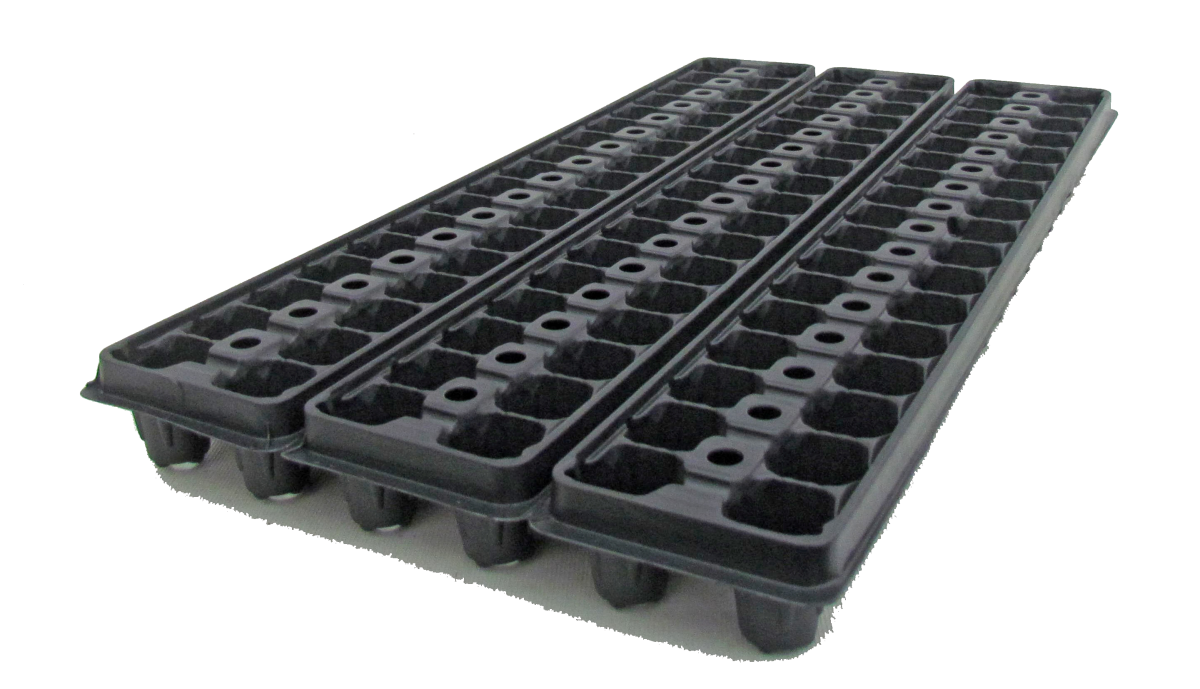 34 Strip Tray: Grown as a 34 and sold as a 33 (25mm), all zonal and ivy geraniums are grown and sold in this tray count.
Mega 50 Tray: Grown as a 50 and sold as a 49, the Mega50 is a larger cell size that is best used with vigorous plants grown in Ellepots.
1801 Tray: Grown as 18 and sold as 18 (70mm), the 1801 is our largest plug and tray size. It is used with Boston Ferns and our precooled Regal Geraniums.
51 Cell Tray: Our most popular tray size is the 51 cell tray. You will find most varieties available in this size. Grown as a 51 and sold as a 50, vegetative items are planted in Ellepots and seeded varieties are planted in loose fill.
288 Spikes: You asked and we listened! We're offering our popular dracaena spike in our spring liner program! Multi-seeds per cell and grown as a 288 and sold as a 250!
Click here for shipping information and order guidelines.