Mast Young Plants Fall 2024
Mum & Aster Program
April 15th, 2024 – September 9th, 2024 | Weeks 16 – 37
New for 2024: summer and fall quick combos, hosta liners, and dahlia liners
We're pleased to present Mast Young Plants' fall mums and asters program, featuring a broad assortment of the latest genetics and innovative plants along with customer favorites. Mast Young Plants combines mum and aster varieties from leading suppliers, along with two different tray sizes, to give you the best possible choices.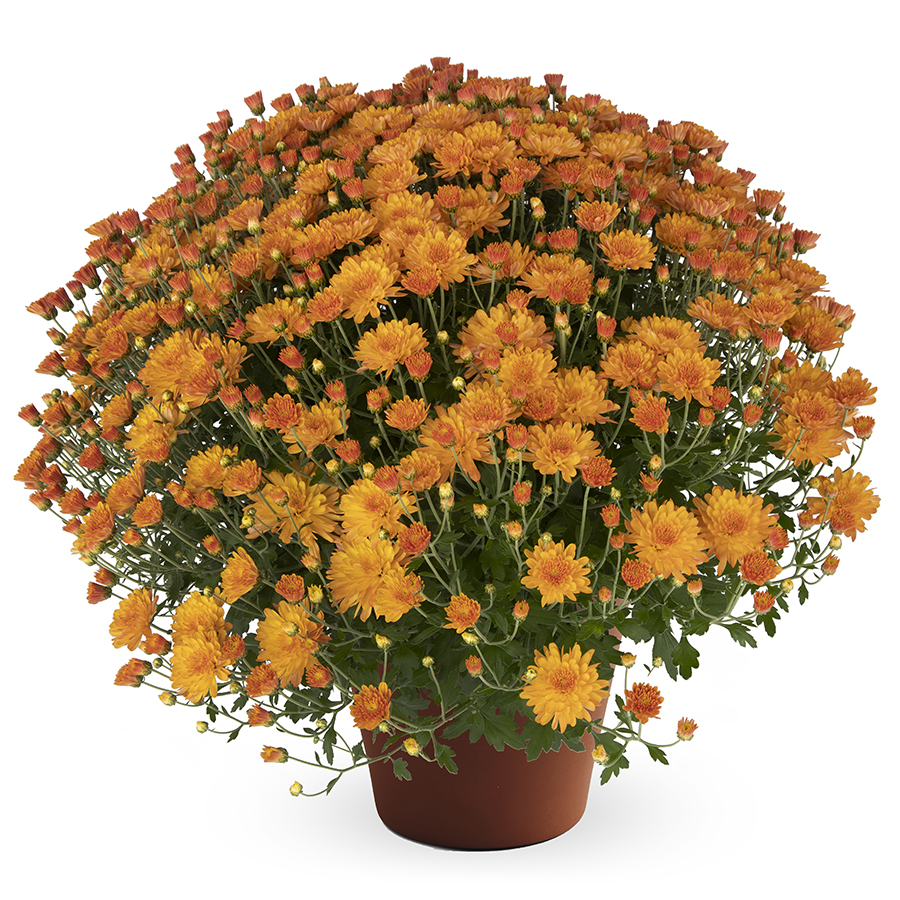 ---
Mast Young Plants Fall 2024 Mum & Aster Catalog
Introducing Mast Young Plants' Fall 2024 Mum & Aster Catalog, featuring all mum and aster varieties we offer along with popular accents for building combos. See page 2 for our expanded offering of mum combos! With color photos of each variety and information on bloom time, this is an excellent reference when ordering. 
You can browse the catalog, below, and use the keyword search to look up specific items. You can also click here for a full-browser view, and you can download a PDF of the catalog from the link as well.
Click here to view or download online
---
New for 2024
---
You Asked, We Added: Helianthus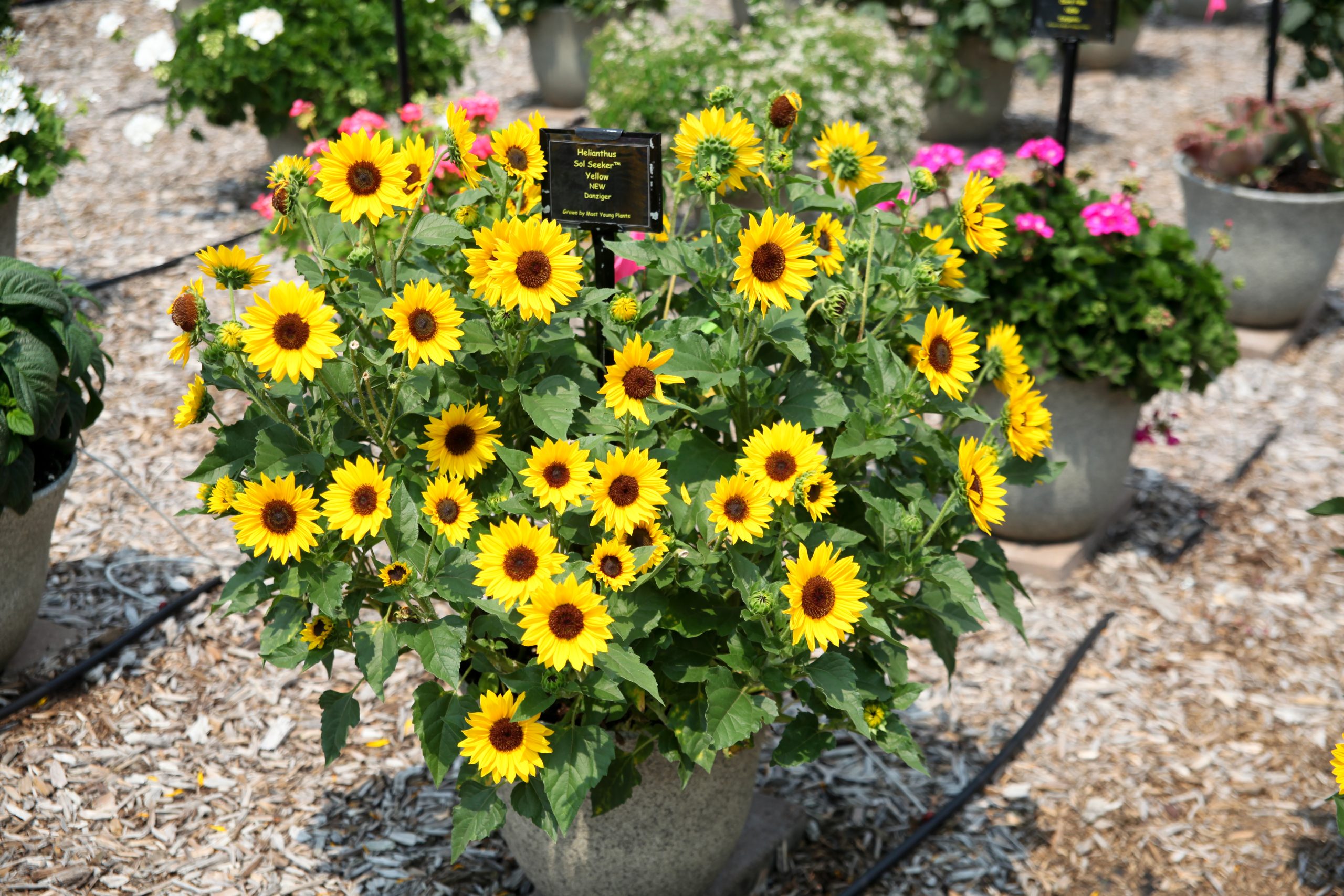 ---
Mast Young Plants Fall Mum & Aster Liner Program
Tray Sizes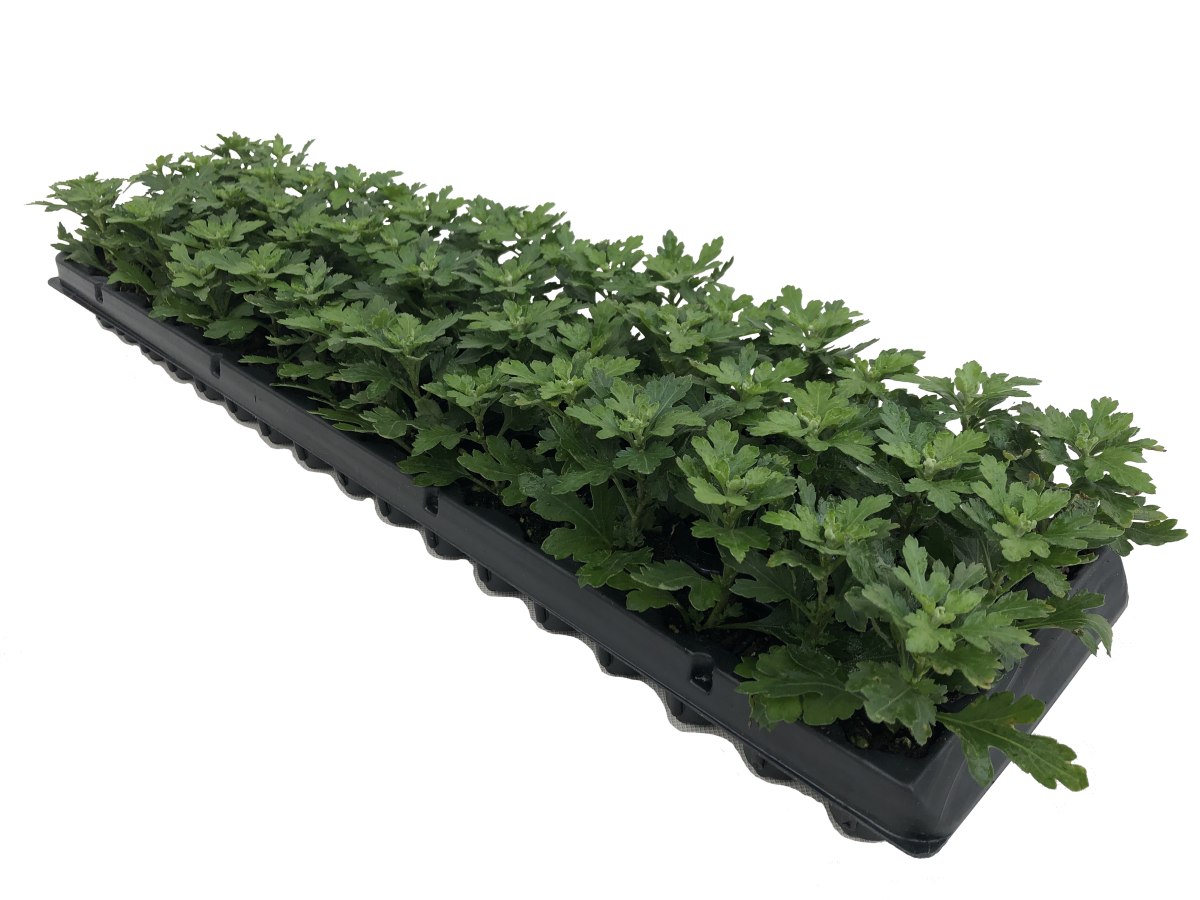 Split 51 Tray
51 Cell tray mums are not pinched. They are grown as a 51 and sold as a 51 (25mm plug)
Mega50 Tray
Mega50's are pinched and grown as a 50 and sold as a 50 (40mm plug)
Click here for shipping information and order guidelines.