Mast Young Plants attended the Cincinnati Zoo & Botanical Garden's first-ever Breeder Showcase Day on August 30, 2023, an event offered in partnership with Eason Horticultural Resources. The zoo has maintained plant trials onsite for a number of years, and their partnership with Eason this year included the debut of a new plant trial garden displaying 50,000 plants featuring 500 of the newest annuals from the industry's top breeders.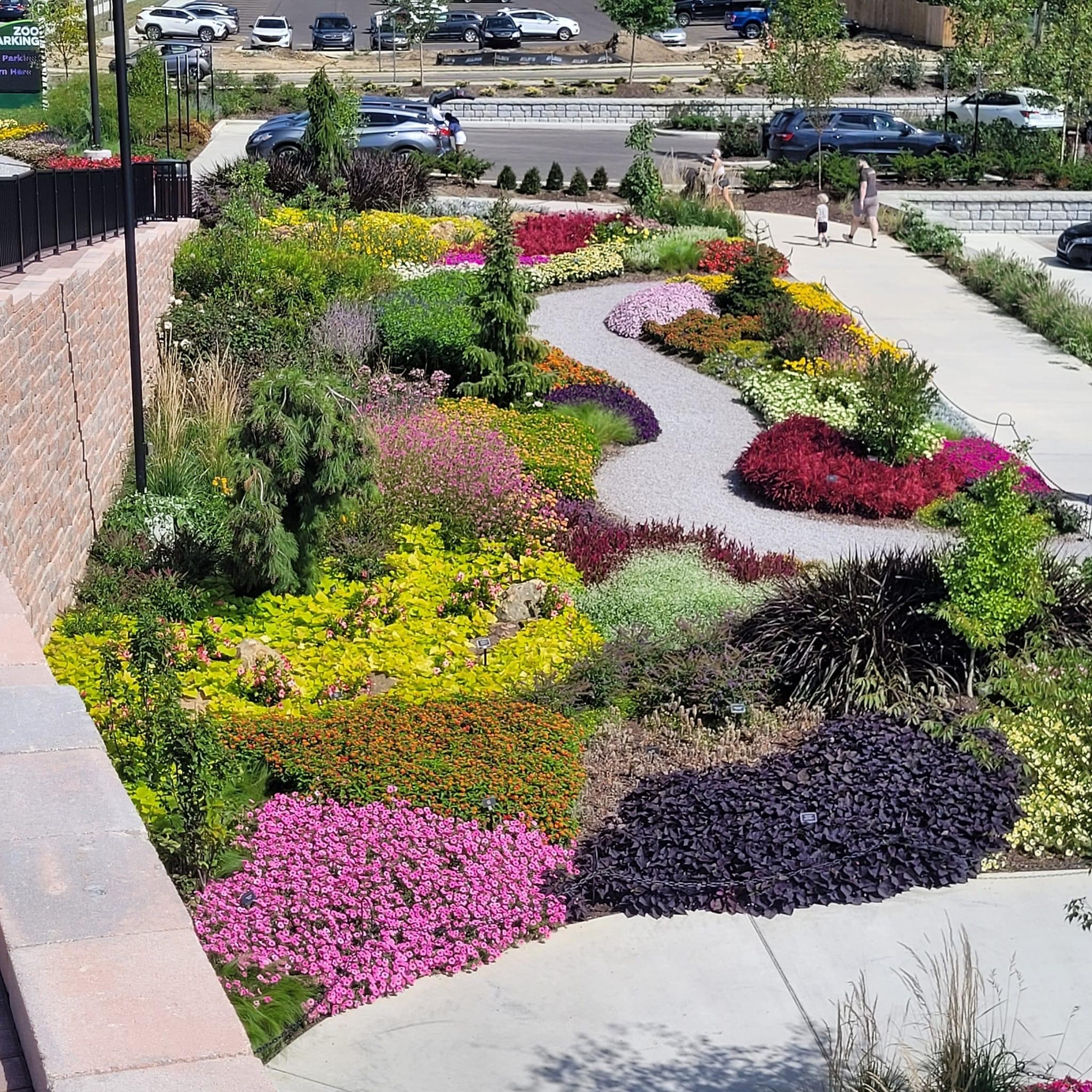 The Cincinnati Zoo is passionate about horticulture. Their fully staffed horticulture department, under the leadership of Steve Foltz, oversees garden and trial spaces that have also expanded to include the Urban Learning Garden at Rockdale Academy. They're true horticultural ambassadors with a passion for using plants to provide beauty and enhance the overall visitor experience at the Zoo. We learned that their team pulls out the annuals after Halloween and plants 100,00 tulip bulbs for visitors to enjoy in the spring, and then replant the beds with annuals again for summer trials and tours.
MYP has proudly supported the Cincinnati Zoo's plant trials and was pleased to be a leading sponsor of the 2023 trial gardens. The Breeder Showcase brought us together with other sponsors, breeders, growers, and horticultural enthusiasts to tour the trials and see how these leading genetics performed throughout the hot Cincinnati summer. We enjoyed seeing some of the 5,000 liners we sent them on display throughout their trial gardens:
MYP New for '24 Items on Display at the Cincinnati Zoo & Botanical Gardens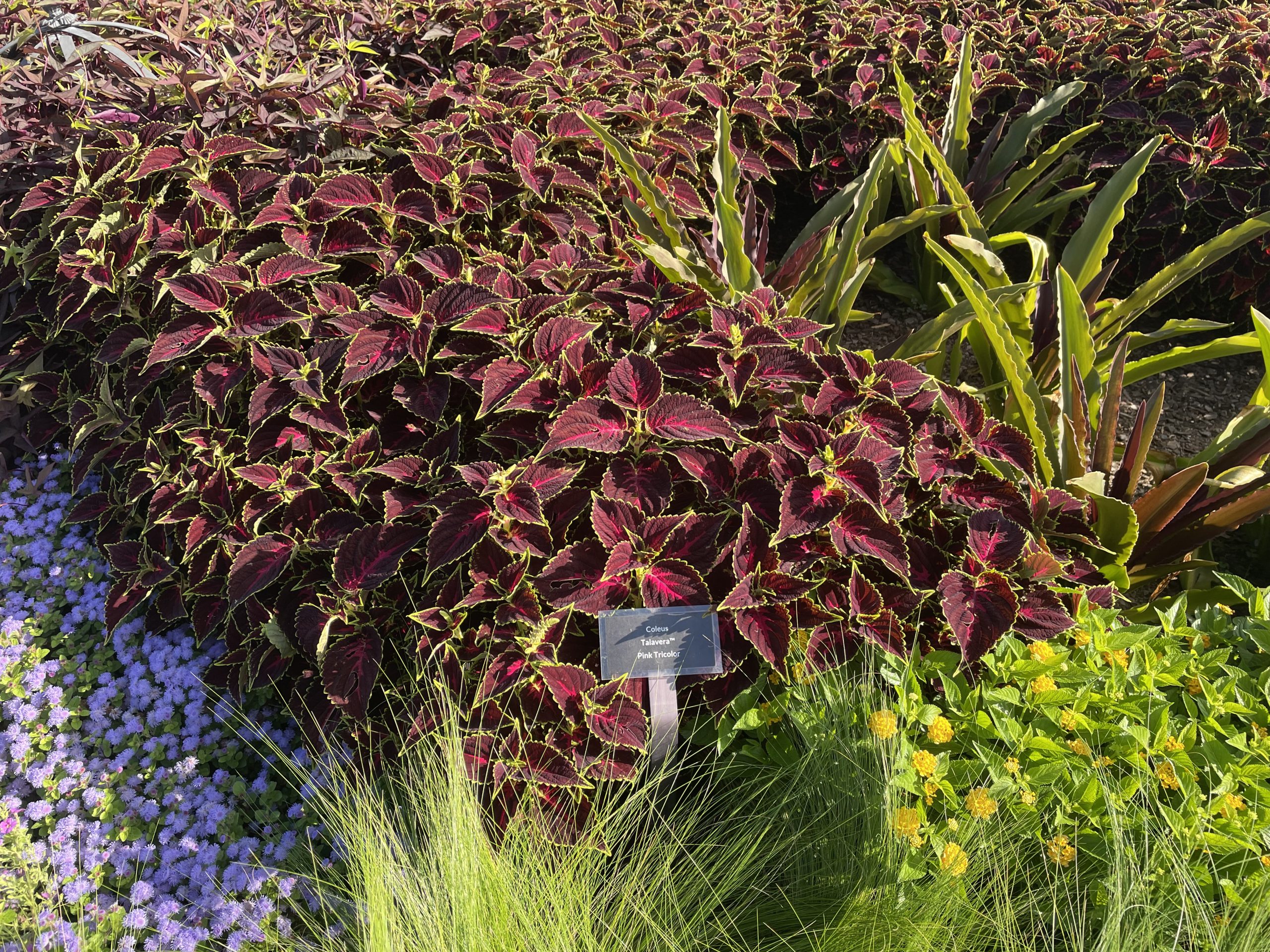 MYP Additional Catalog Items on Display at the Cincinnati Zoo & Botanical Gardens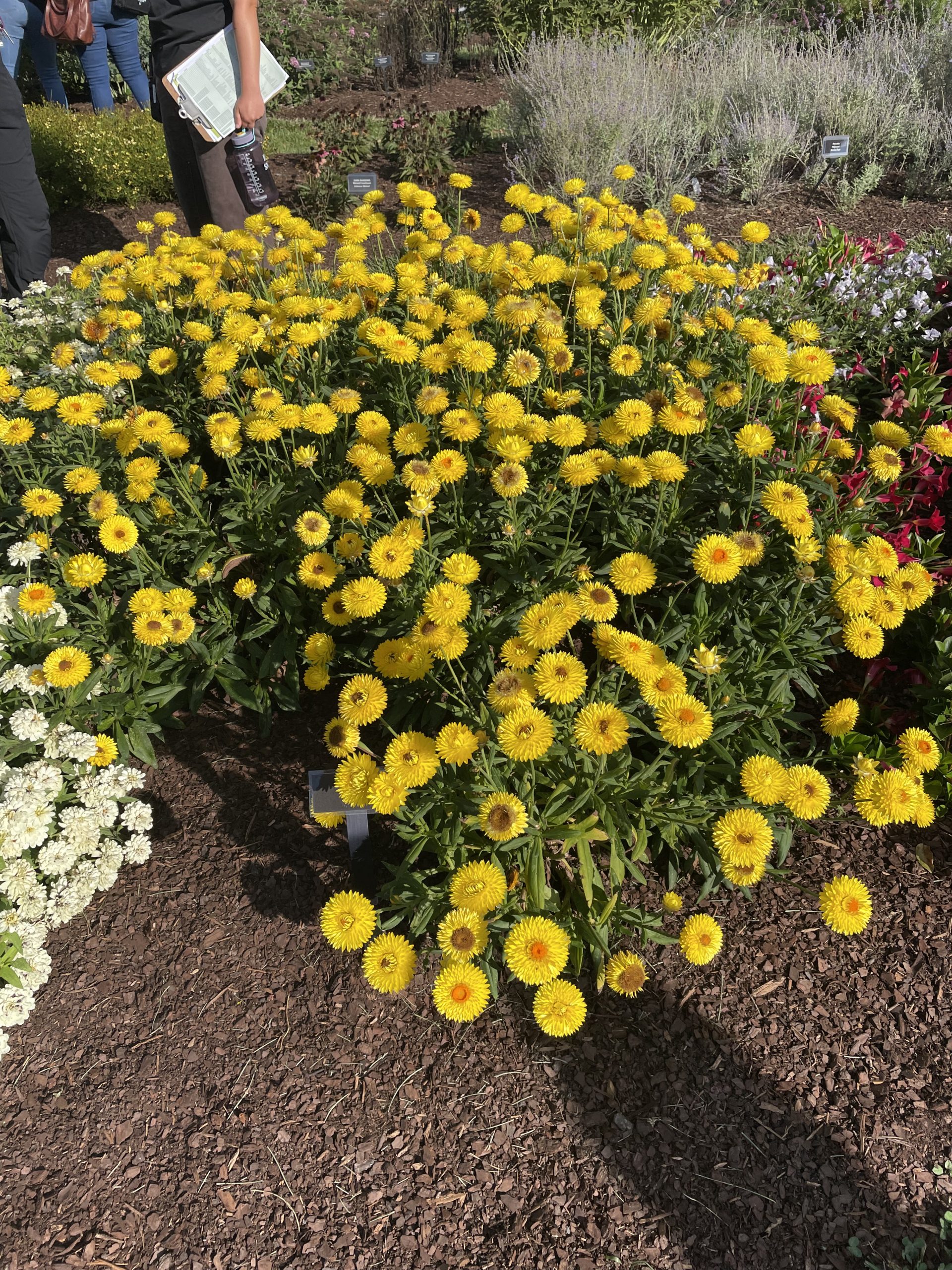 The Cincinnati Zoo & Botanical Gardens provides visitors with an exceptional horticultural experience. We appreciate the opportunity to support their excellent work.