We've teamed up with Syngenta for another exciting pre-release in 2022!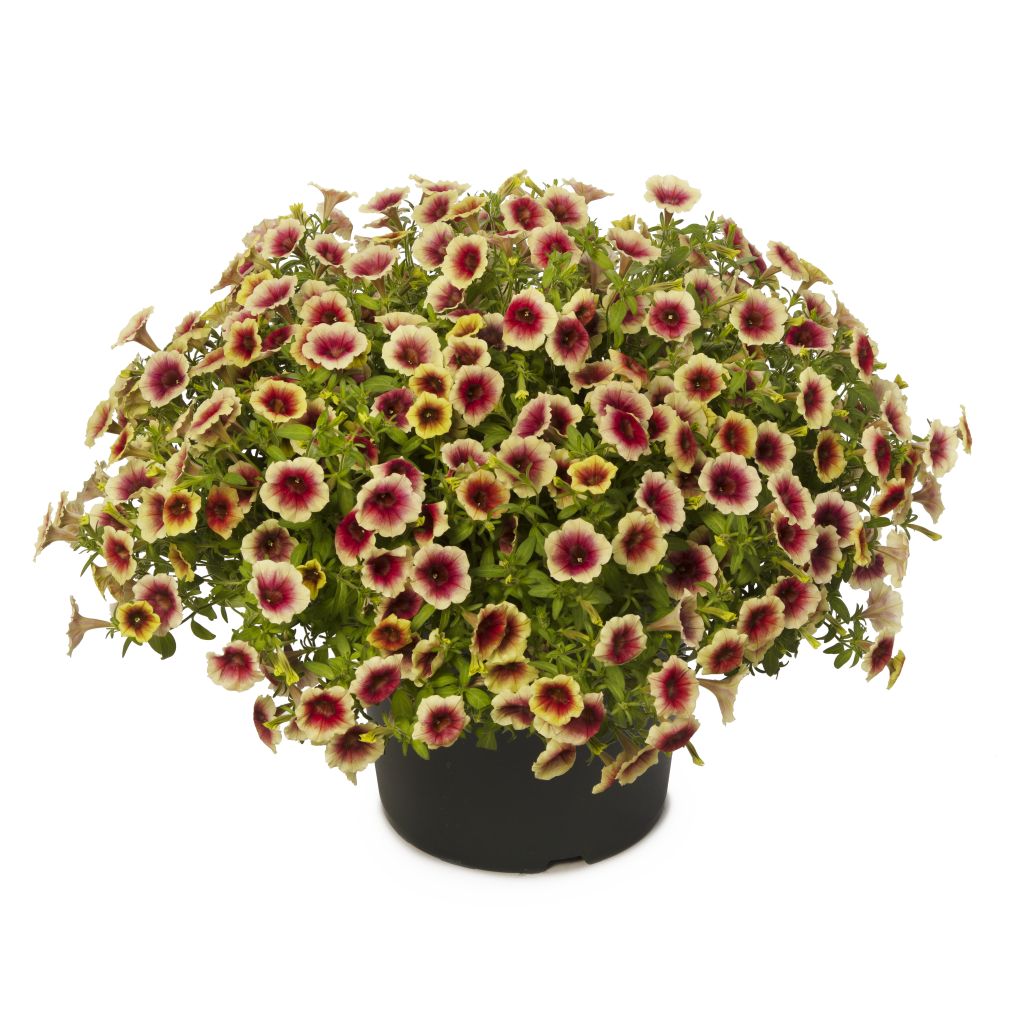 Our third 2022 LIMITED PRERELEASE item is a new addition to Syngenta's Fun House™ series, a collection of standalone petunia varieties with unique flower colors and patterns. The Fun House™ series debuted in 2022 with Potpourri, one of our 2021 prerelease items. Rather than being united by uniform plant habit, varieties in the Fun House™ series will be united by their individual distinctiveness.
Peach Melba will release in 2023, and you can be one of the first to grow it in 2022!
We usually encourage growers, when looking through our catalog, to look at the series performance and select the colors, patterns, and styles from the series that best suit their growing needs. However, the plant growth habit of varieties in the Fun House™ series should be evaluated individually rather than as a series.
Peach Melba features a mounded habit. Great for us in containers, hanging baskets, landscapes, patio pots, and combos.
Tags included | LIMITED AVAILABILITY| Available in our split 51 tray beginning Week 10/March 7, 2022
Download our Peach Melba flyer by clicking here. Contact your preferred broker to place an order.