To best serve your needs, we offer an array of different size liner trays.
---
51 Cell Tray
Our most popular tray size is the 51 cell tray.  You will find most varieties available in this size. Grown as a 51 and sold as a 50, vegetative items are planted  in Ellepots and seeded varieties are planted in loose fill.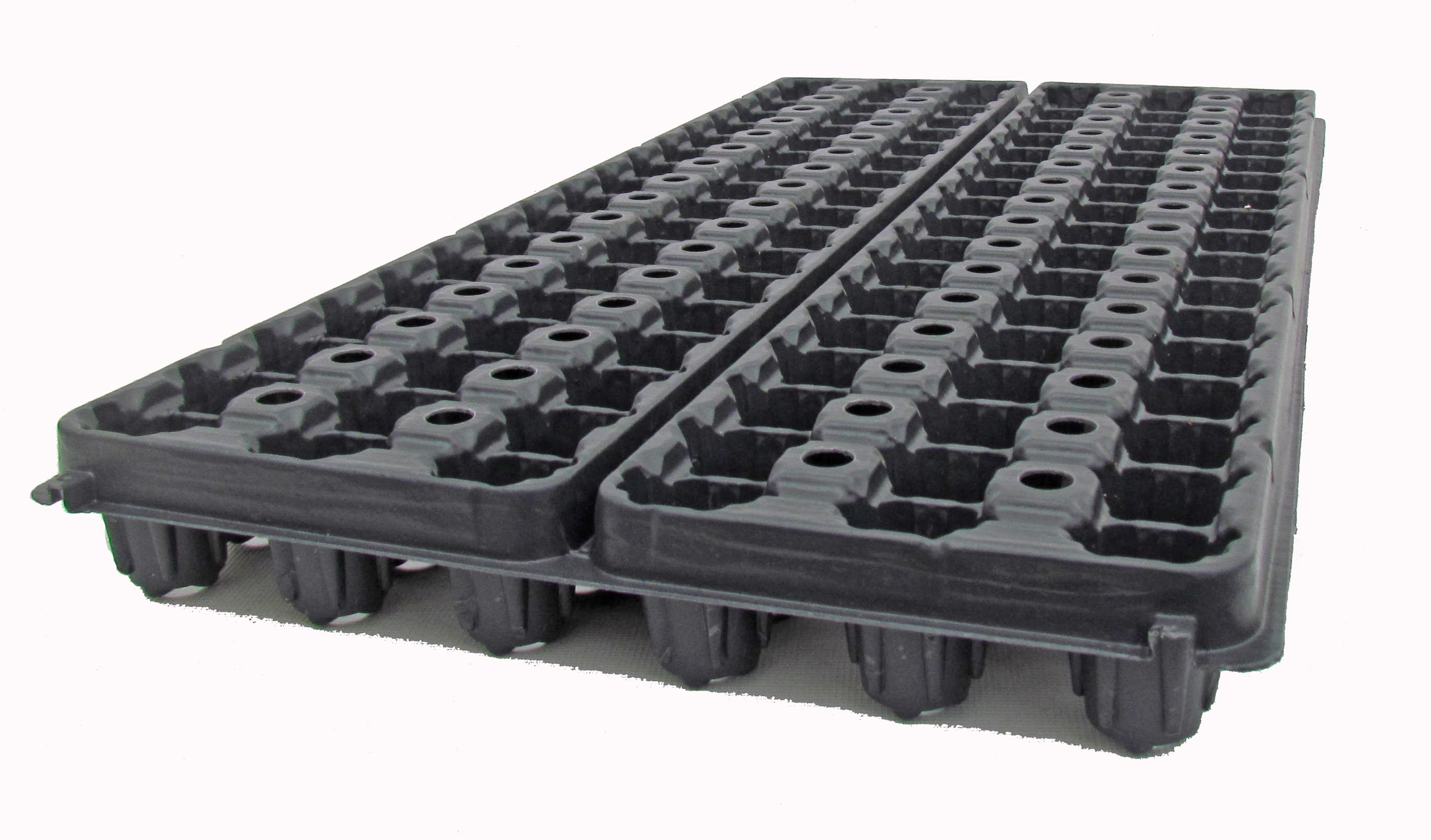 Mega 50  Tray
Grown as 50 and sold as 49, the Mega 50 is a larger cell size that is best used with vigorous plants grown in Ellepots.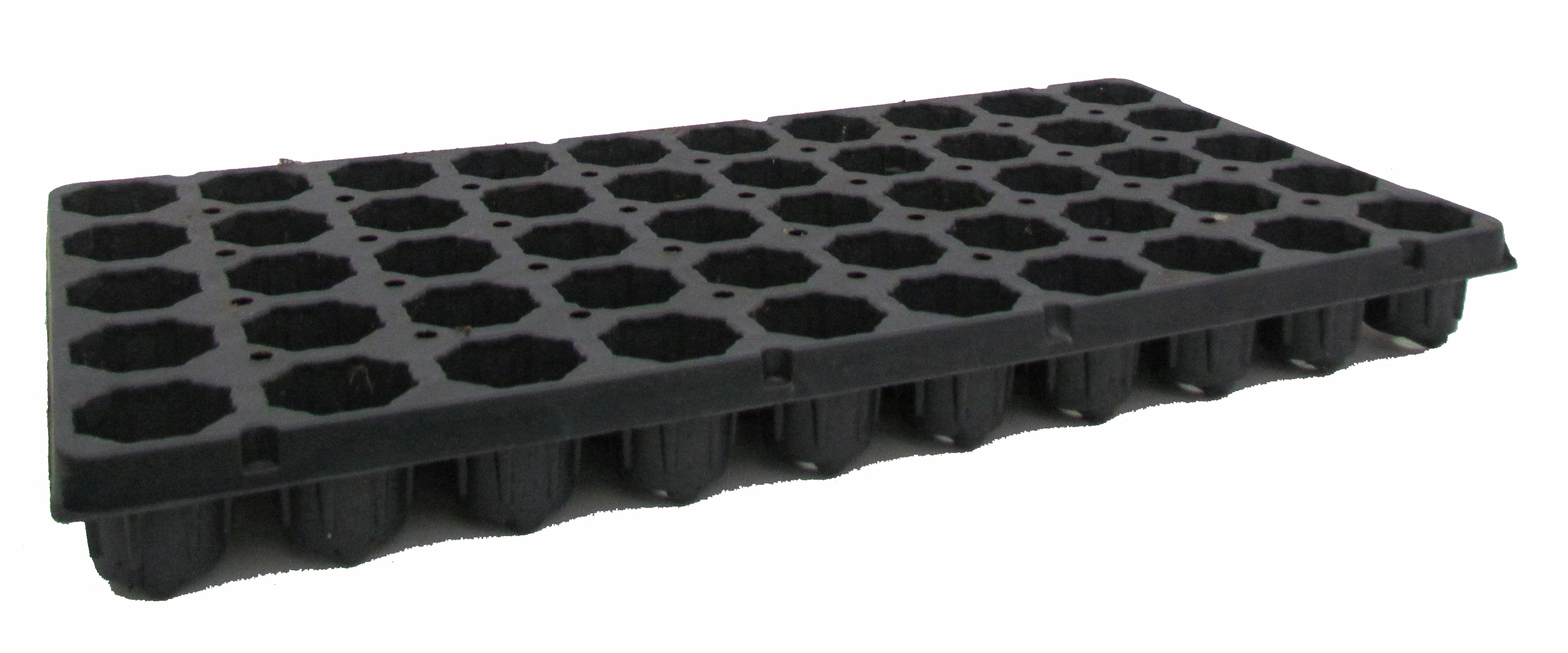 18-01 Tray
Grown as 18 and sold as 18 (70mm), the 18-01 is our largest plug and tray size. It is used by us for Boston Ferns, as well for our pre-cooled Regal Geraniums.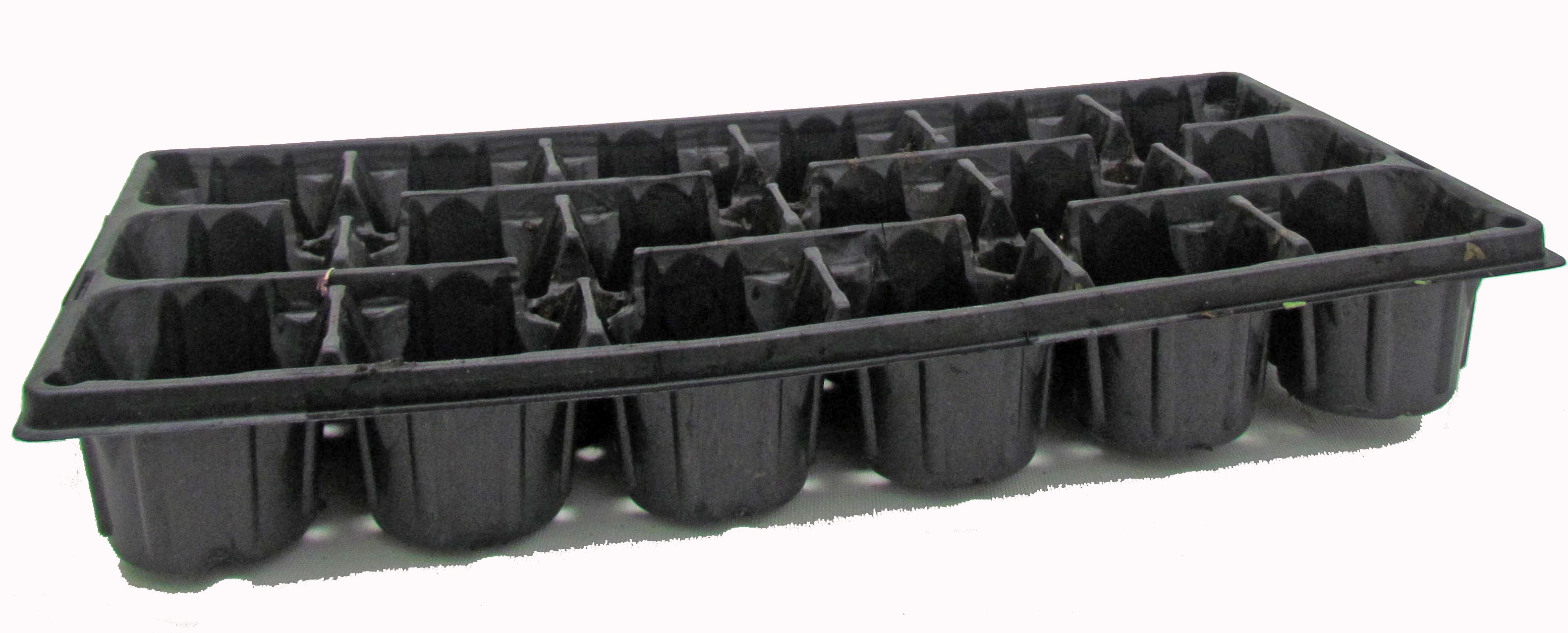 34 Strip tray
Grown as 34 and sold as 33 (25mm), all Zonal and Ivy Geraniums are grown and sold in this tray count.