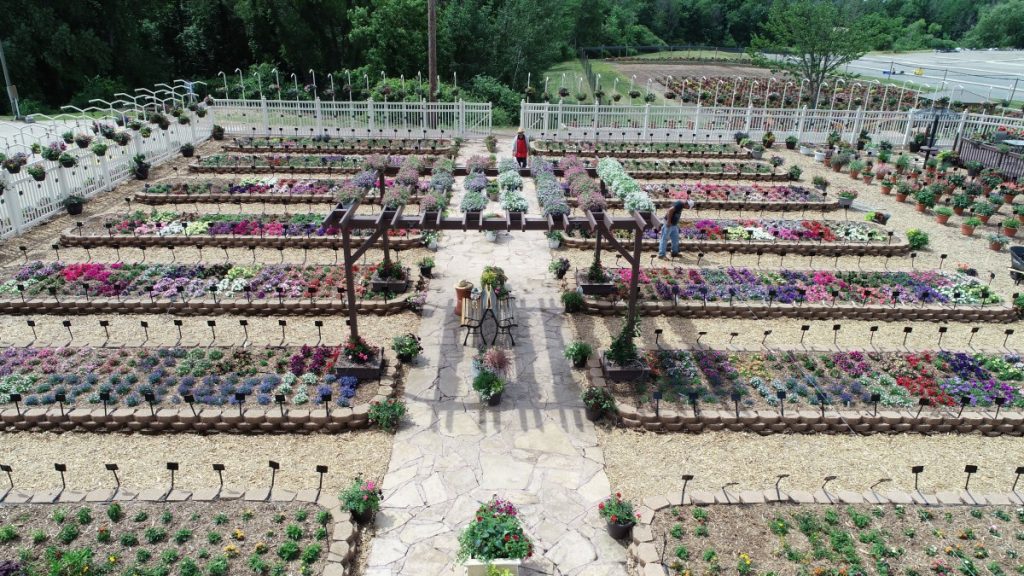 MYP Spring Liner Vegetative Program
November 5th, 2018 – May 17th, 2019 | Week 45-20
Offering genetics from the world's best! Our spring liner catalog offers more than 1,200+ varieties, geraniums, vegetative annuals, perennials, combo liners, and 200+ liners. MYP offers the complete package: tags, royalties, and packing all included in pricing! Check out our catalog here or place an order on ePicas!
---
2019 Spring Liner Catalog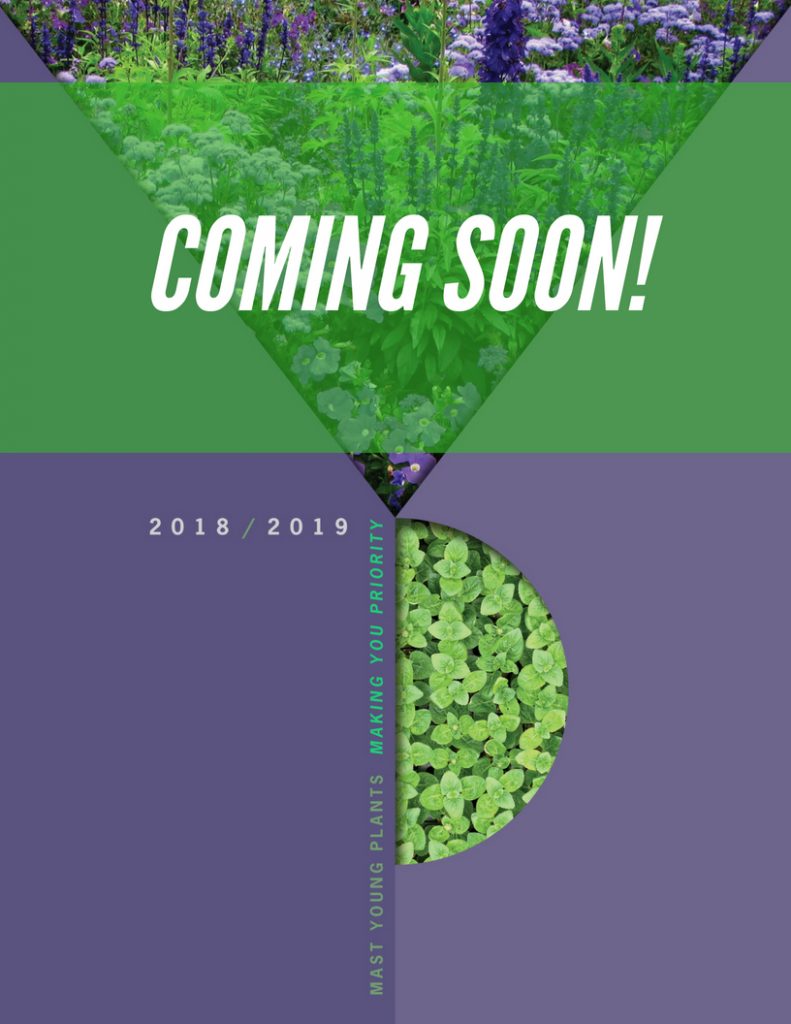 ---
Check out our new Additions to the 2018-19 Catalog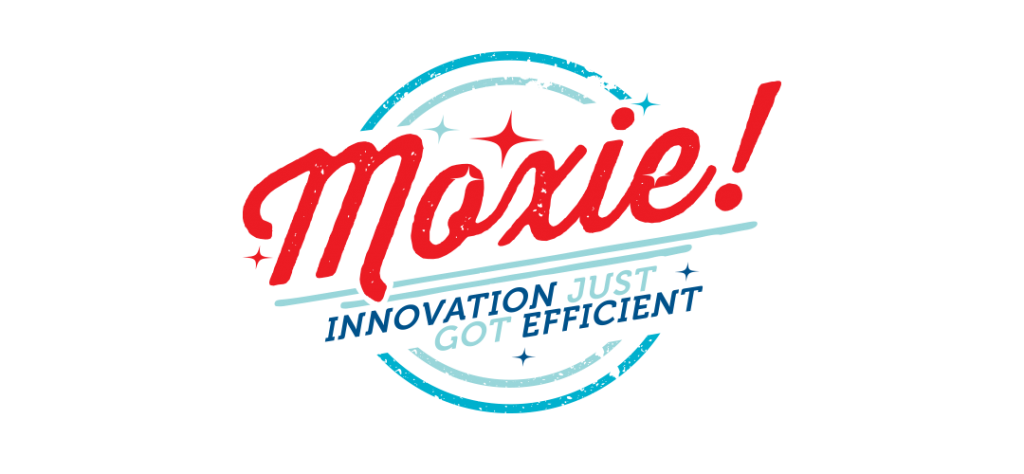 We have selected over 200 new and exciting varieties for our 2018-2019 season.
Succulents
In addition to our popular mixed trays offered last year, MYP has added some new and exciting succulents for our 2017-18 season. We have added Sea Urchin Mix, a premium echeveria and sedum mixed tray, and Chick Charms®, a rainbow of unique sempervivum colors. We are also happy to offer six new varieties of succulents in individual mega50 trays!
Perennials
Our perennial program is growing! Check out these new additions!
---
Liner Tray Sizes
34 Strip Tray
Grown as a 34 and sold as a 33 (25mm), all zonal and ivy geraniums are grown and sold in this tray count.
Mega50 Tray
Grown as a 50 and sold as a 49, the Mega50 is a larger cell size that is best used with vigorous plants grown in Ellepots.
1801 Tray
Grown as 18 and sold as 18 (70mm), the 1801 is our largest plug and tray size. It is used with Boston Ferns and our precooled Regal Geraniums.
51 Cell Tray
Our most popular tray size is the 51 cell tray. You will find most varieties available in this size. Grown as a 51 and sold as a 50, vegetative items are planted in Ellepots and seeded varieties are planted in loose fill.
Click here for shipping information and order guidelines.