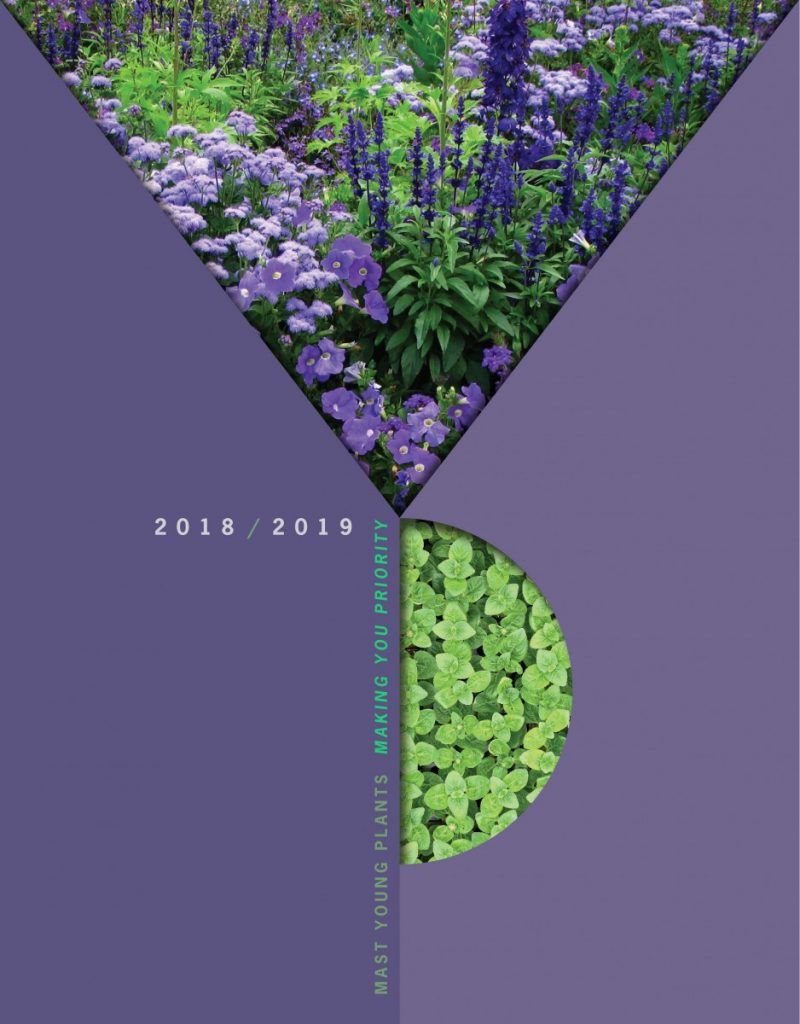 We've recently released MYP's 2018/2019 vegetative program to our extensive broker network.
It's one thing to see all the new items listed on a spreadsheet, but it's only when you receive our catalog do you realize that big, exciting things are on the horizon.
There's a lot to shout about this year but before we dive into all the details, we have one very important announcement to make…
Our catalog is off to the printer!
Here is a sneak peek of what is to come!
EVERY MYP CUSTOMER will receive one of our catalogs via USPS. Each broker office and top selling reps will also be receiving multiple boxes of our catalogs for you to distribute BEFORE Cultivate '18.
Want to talk more about our catalog? Visit us at Cultivate '18 in Columbus, OH July 14th – 17th, booth 1828.