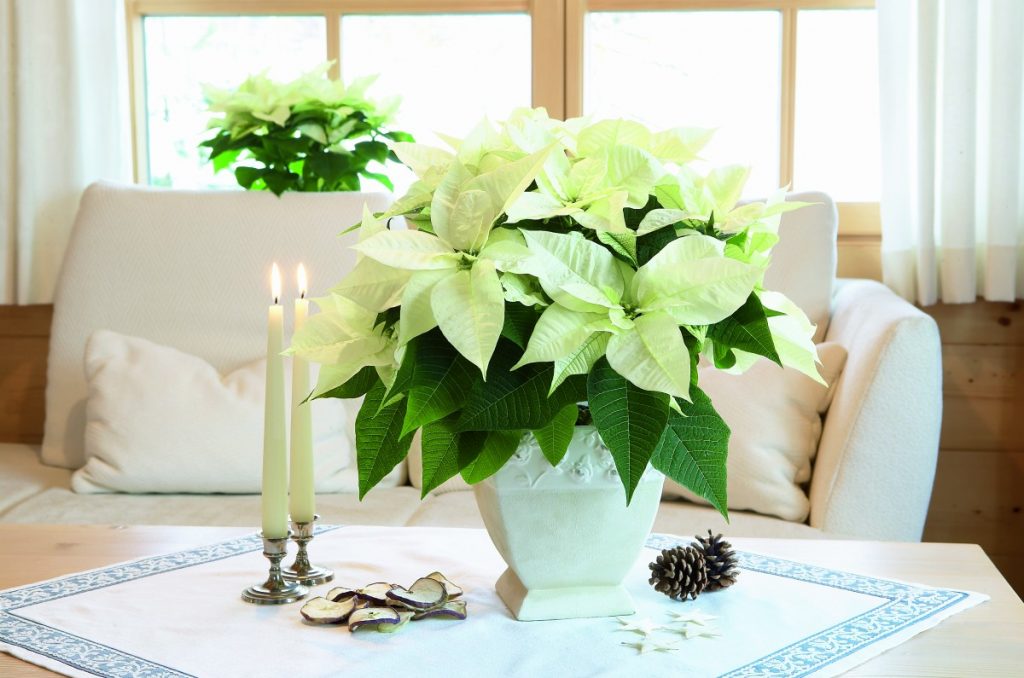 Christmas is only 343 days away! It's time to start thinking poinsettias!
We're excited to introduce our 2018 variety list, now available online!
Featuring more than 15 new varieties from your favorite breeders; Syngenta, Selecta, Dummen Orange, Red Fox, Ecke, and new to the line up, Beekenkamp!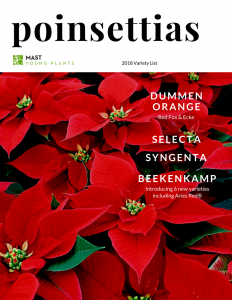 Download our variety list here!